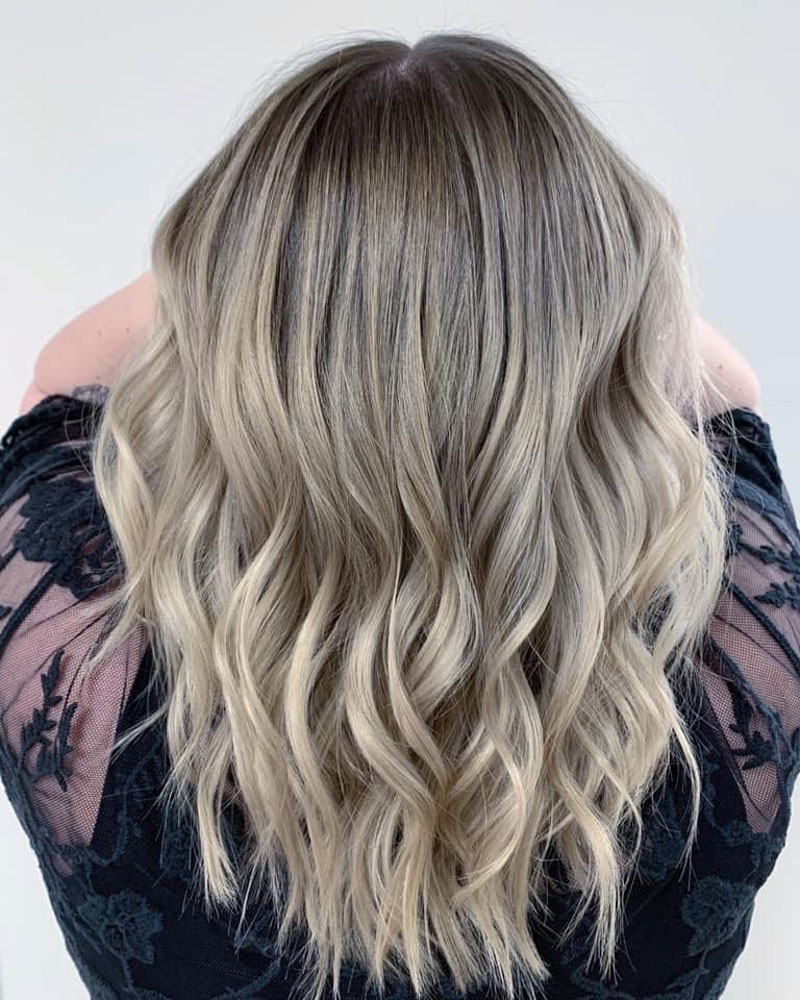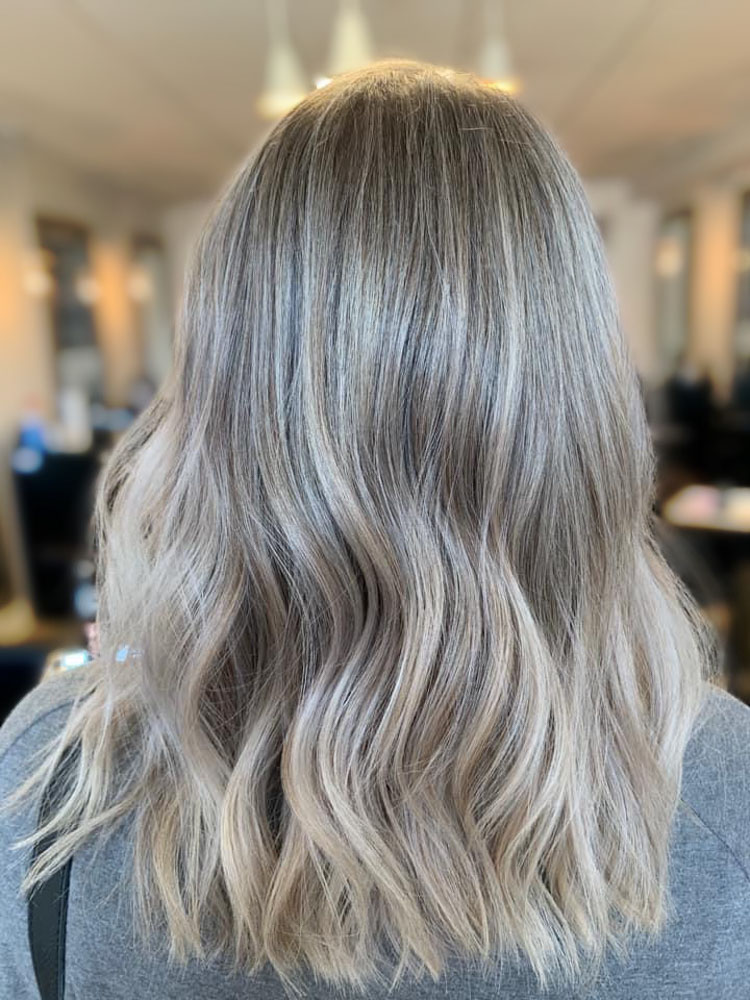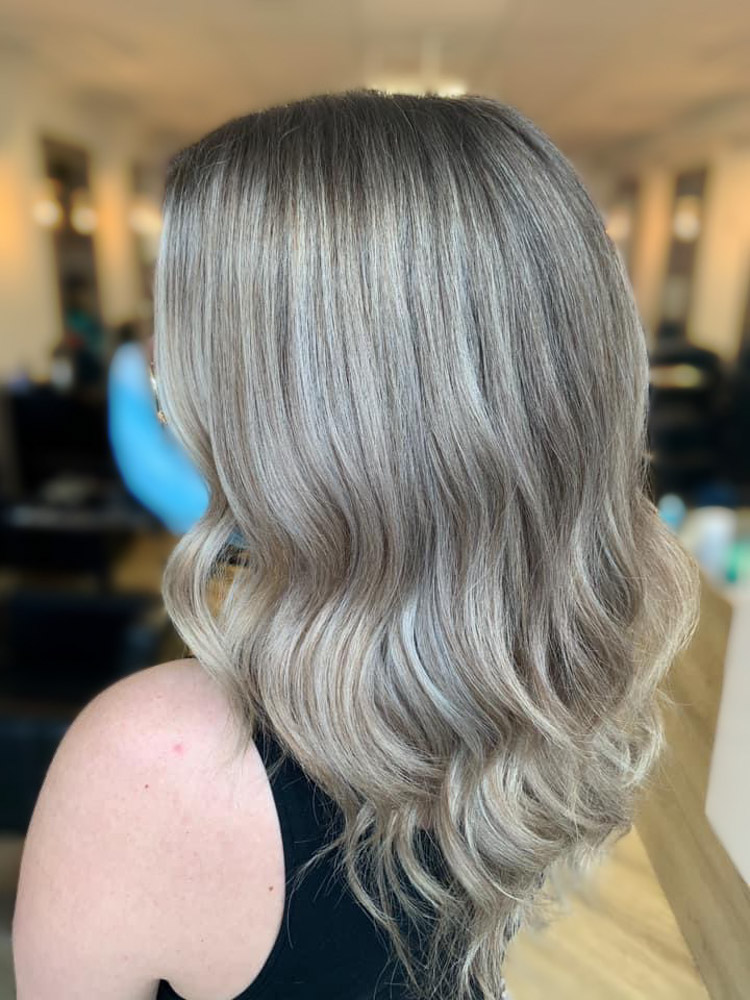 Ariel has been a stylist for almost 9 years, and we were lucky enough to welcome her to Shear Beauty 3 years ago. In that time Ariel has proven herself time and again to be an absolute dynamo! She executes all types of styles and colours with precision and flare. She's professional and talented and we just love her! You will too!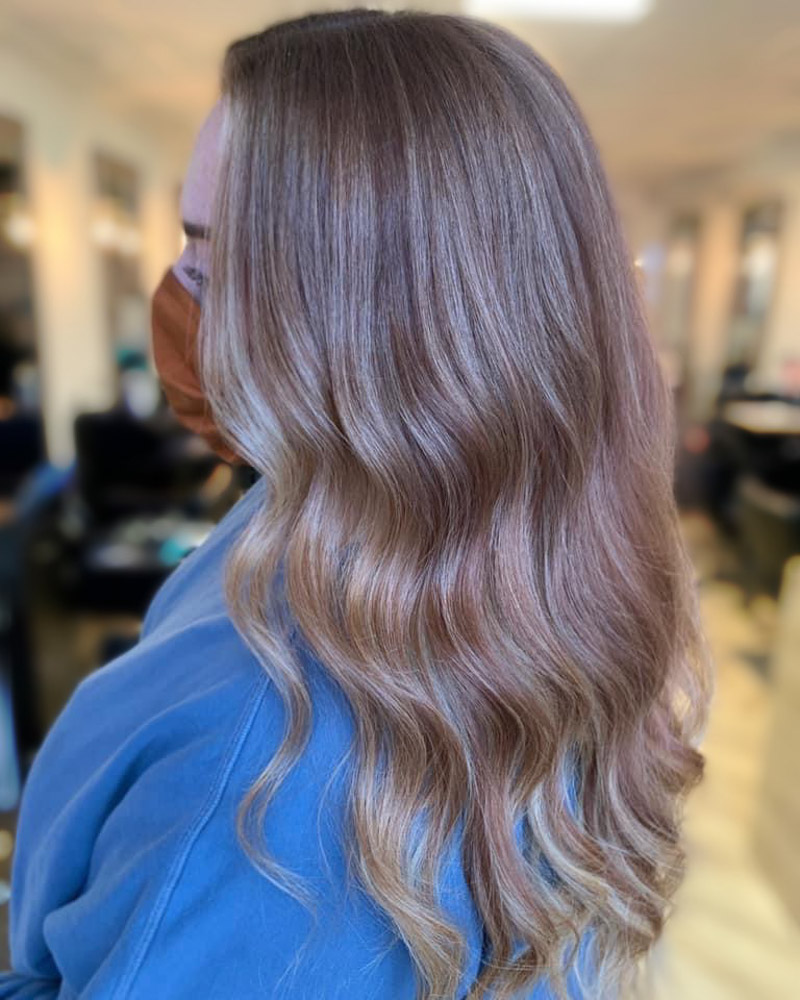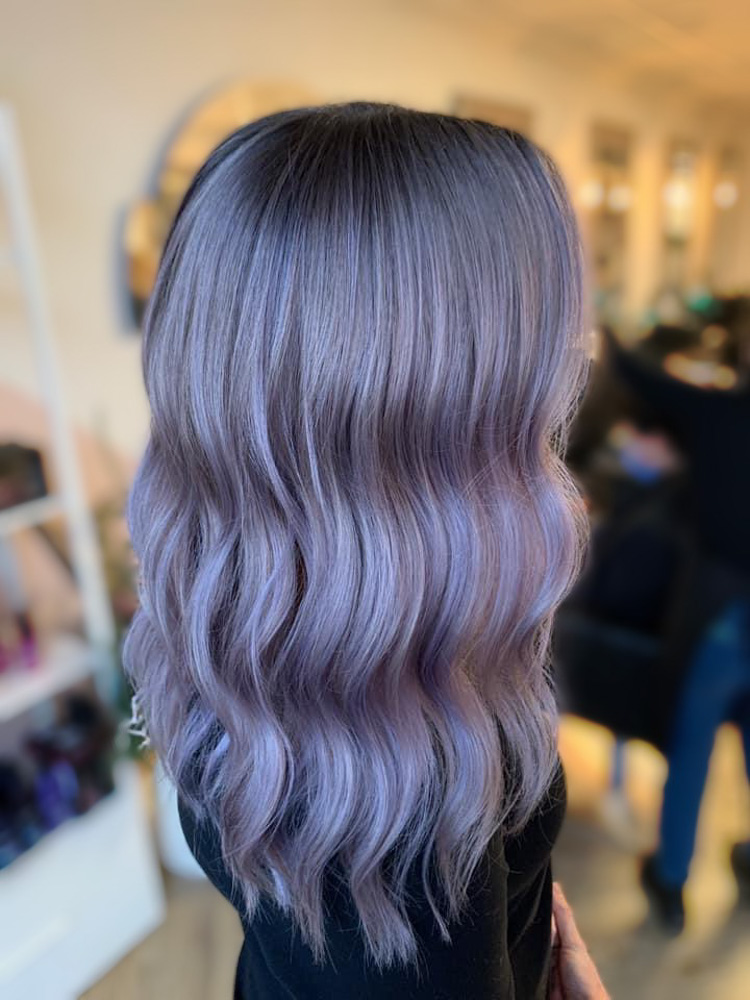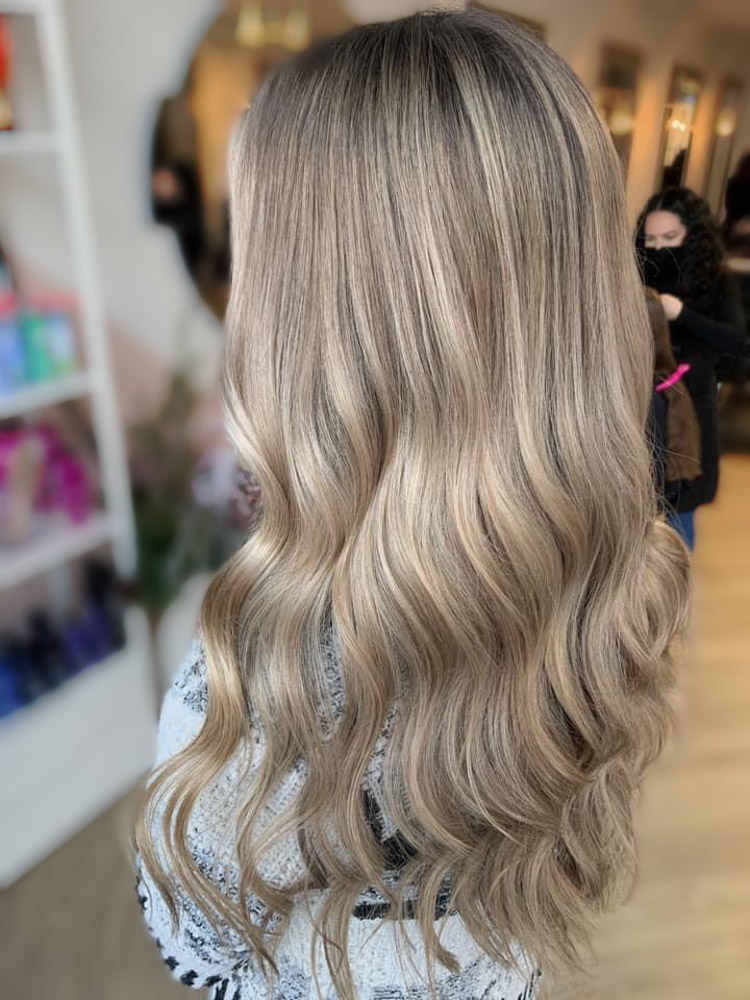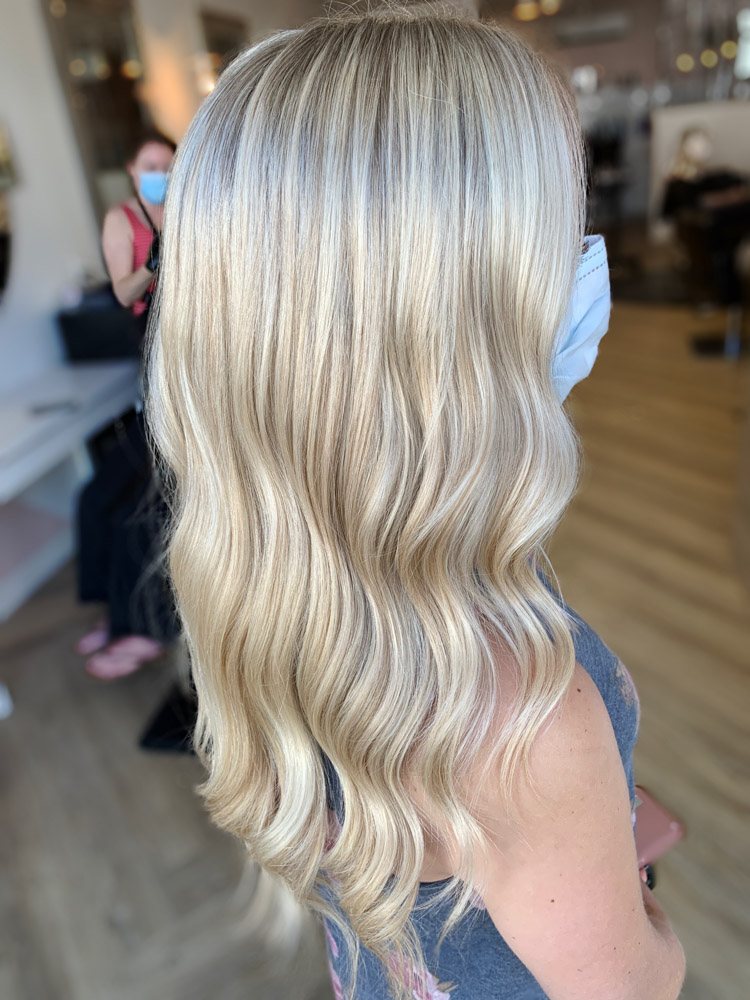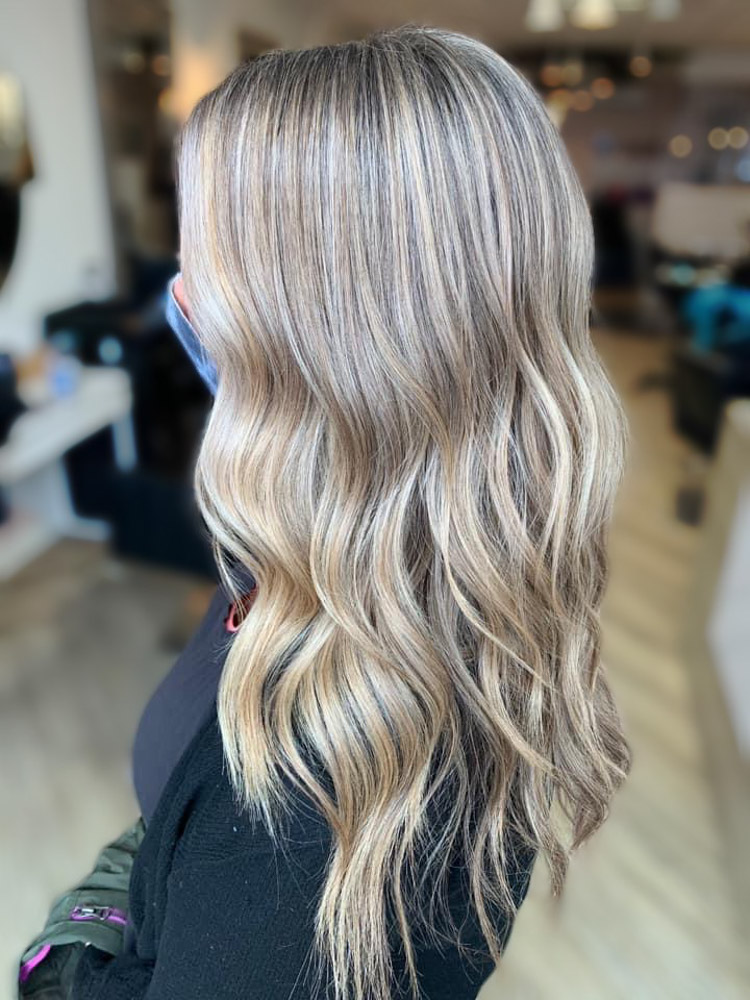 Looking for an appointment?
Let's get you booked in for the pampering you deserve! Click below to access our online booking platform!