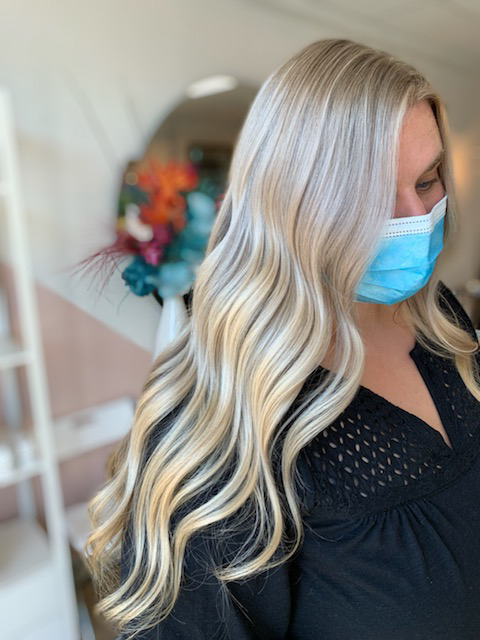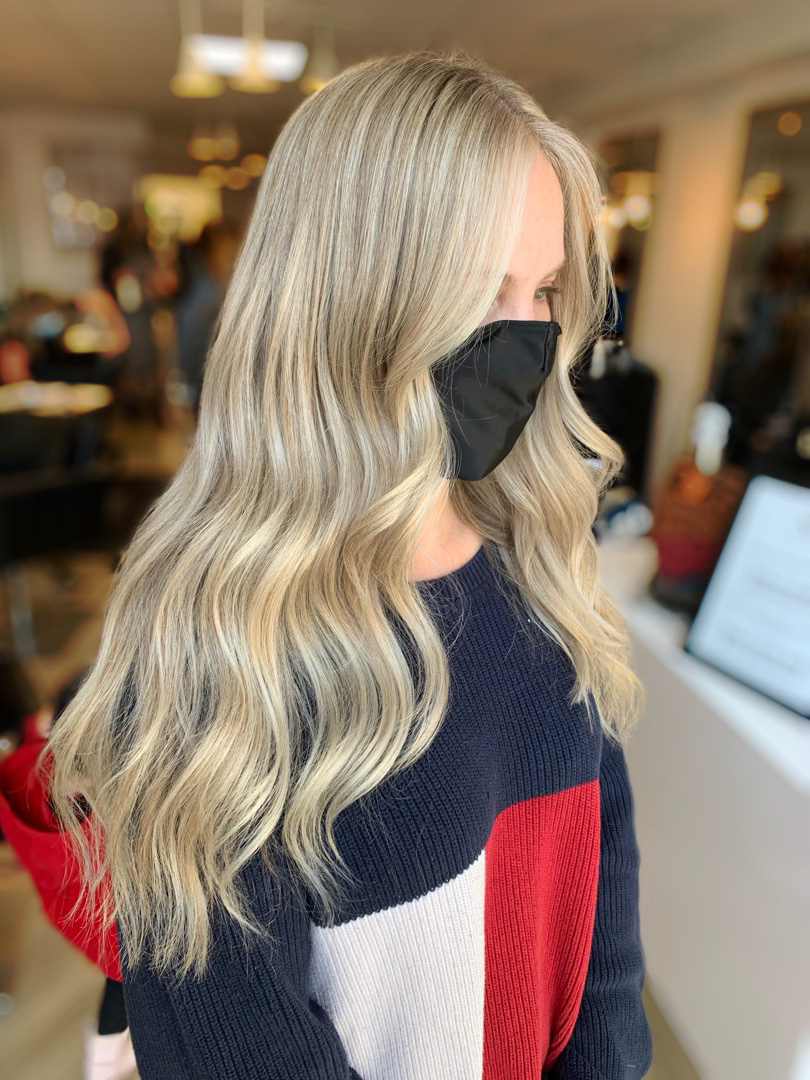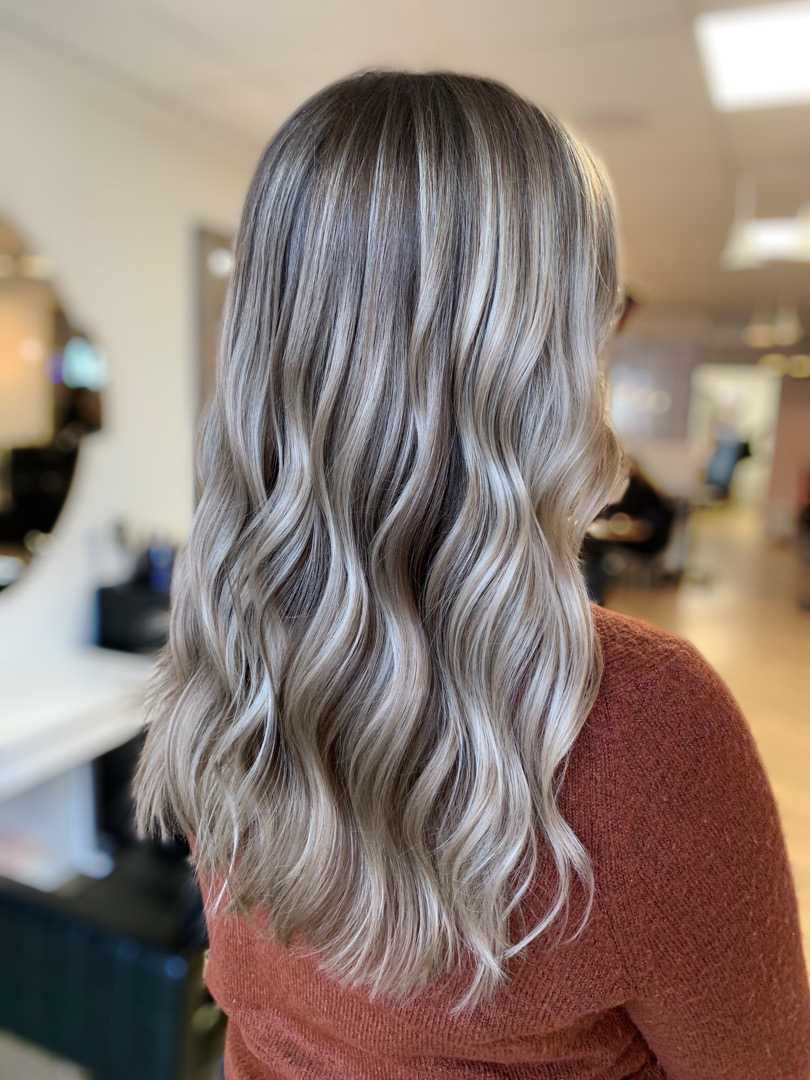 I've been doing hair professionally for 3 years but I've been a so-called kitchen beautician since i was 5 years old. Doing hair is literally my favourite activity, so I never feel like I'm "working". Meeting new people and making them feel beautiful and confident brings me such joy! I especially enjoy doing blondes and dimensional colours. In my opinion the must-have hair products are clarifying shampoo, heat protectant, hair oils and treatments.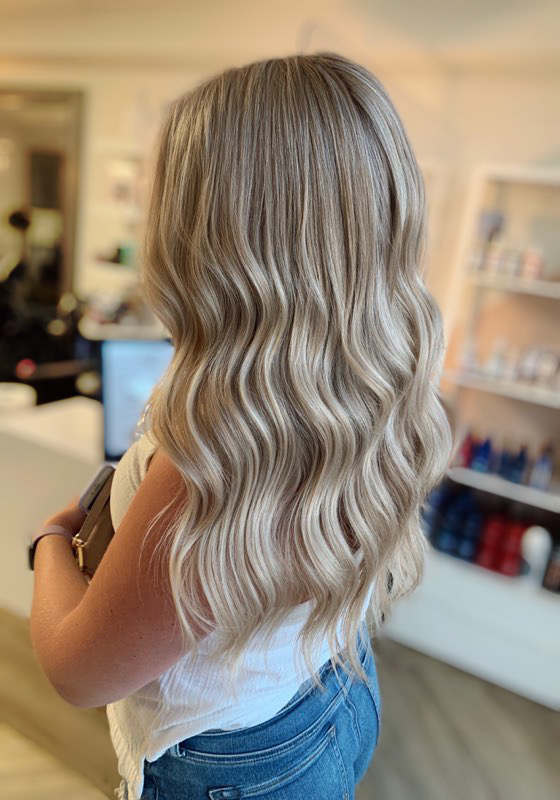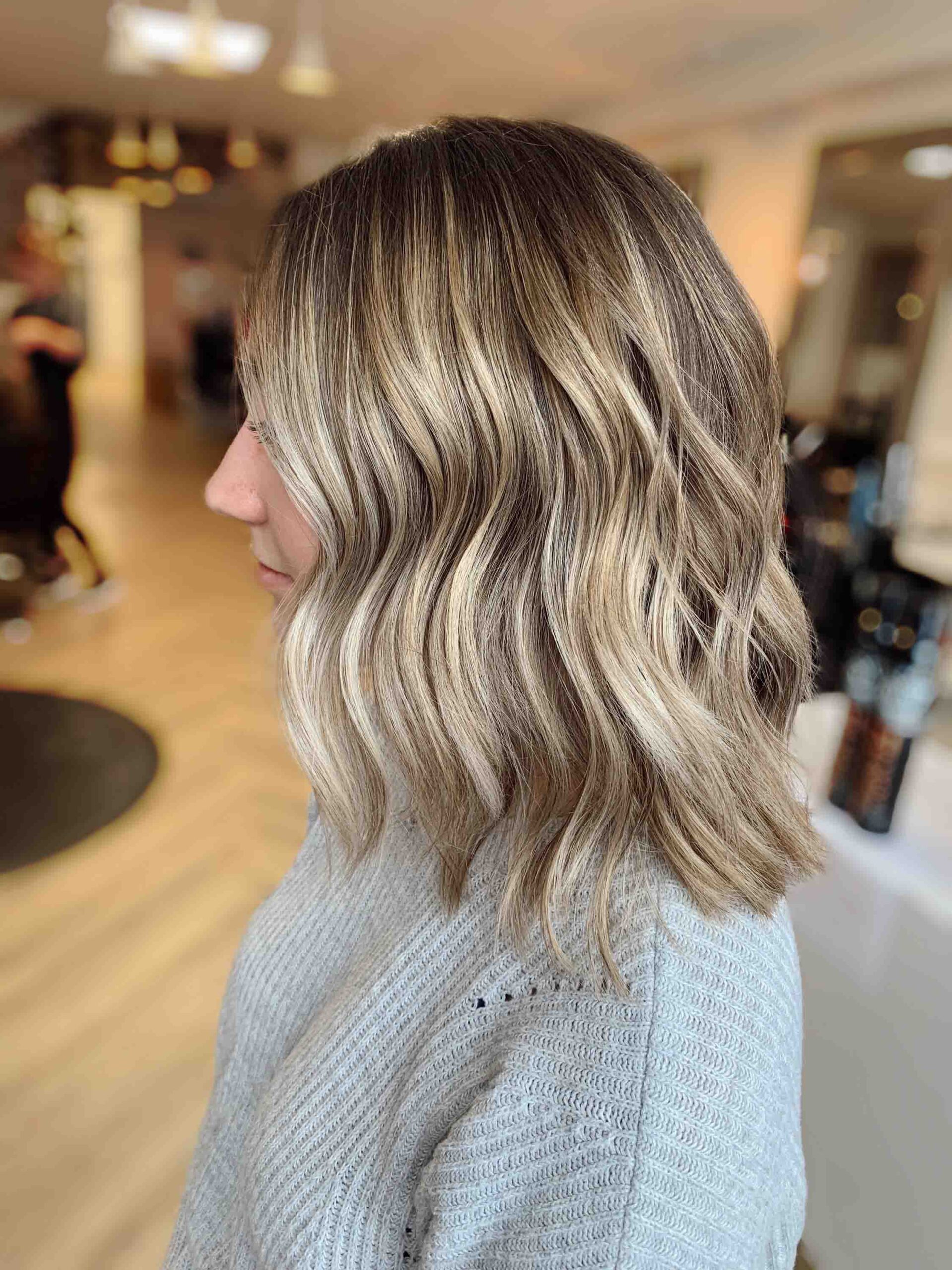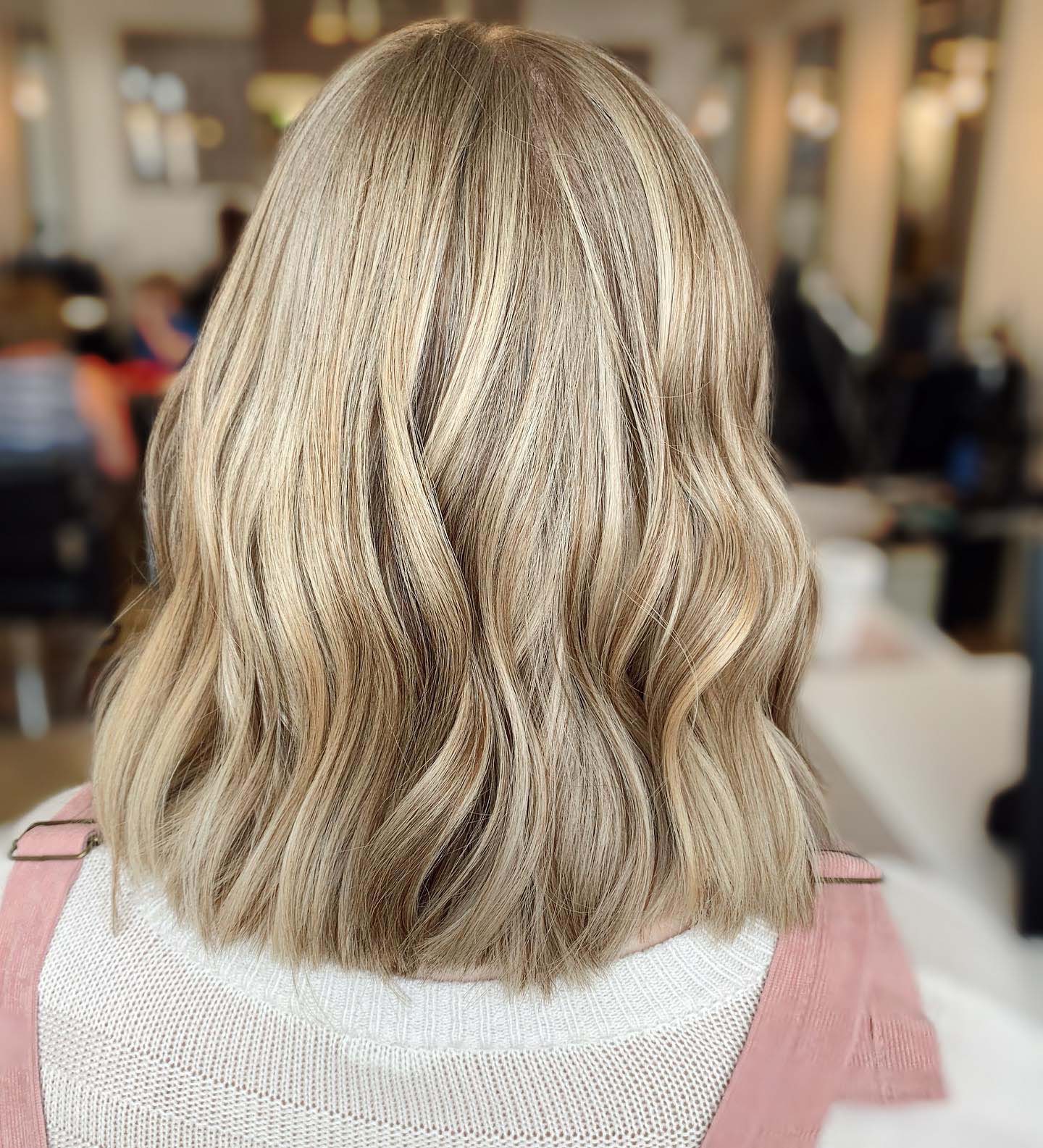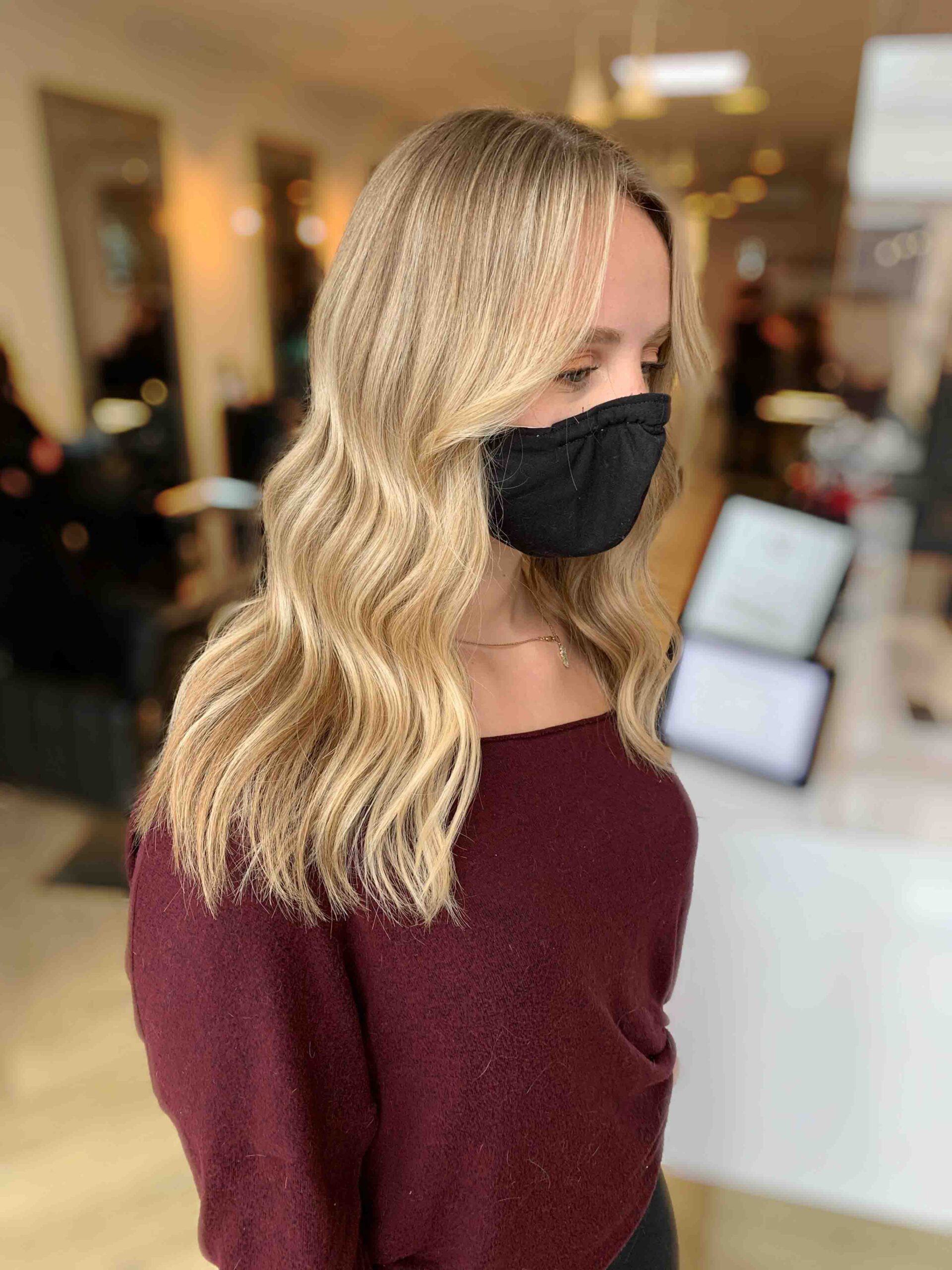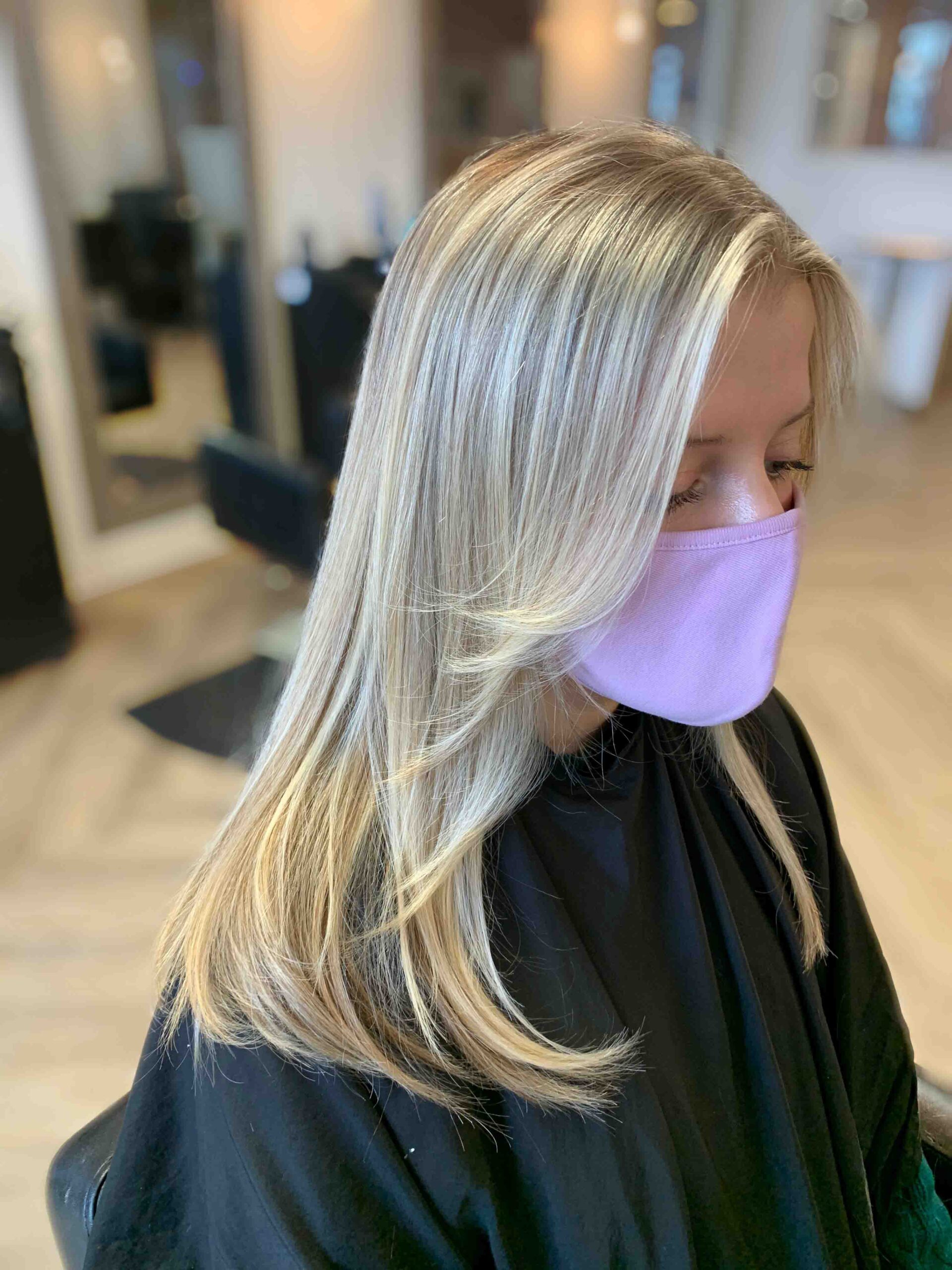 Looking for an appointment?
Let's get you booked in for the pampering you deserve! Click below to access our online booking platform!