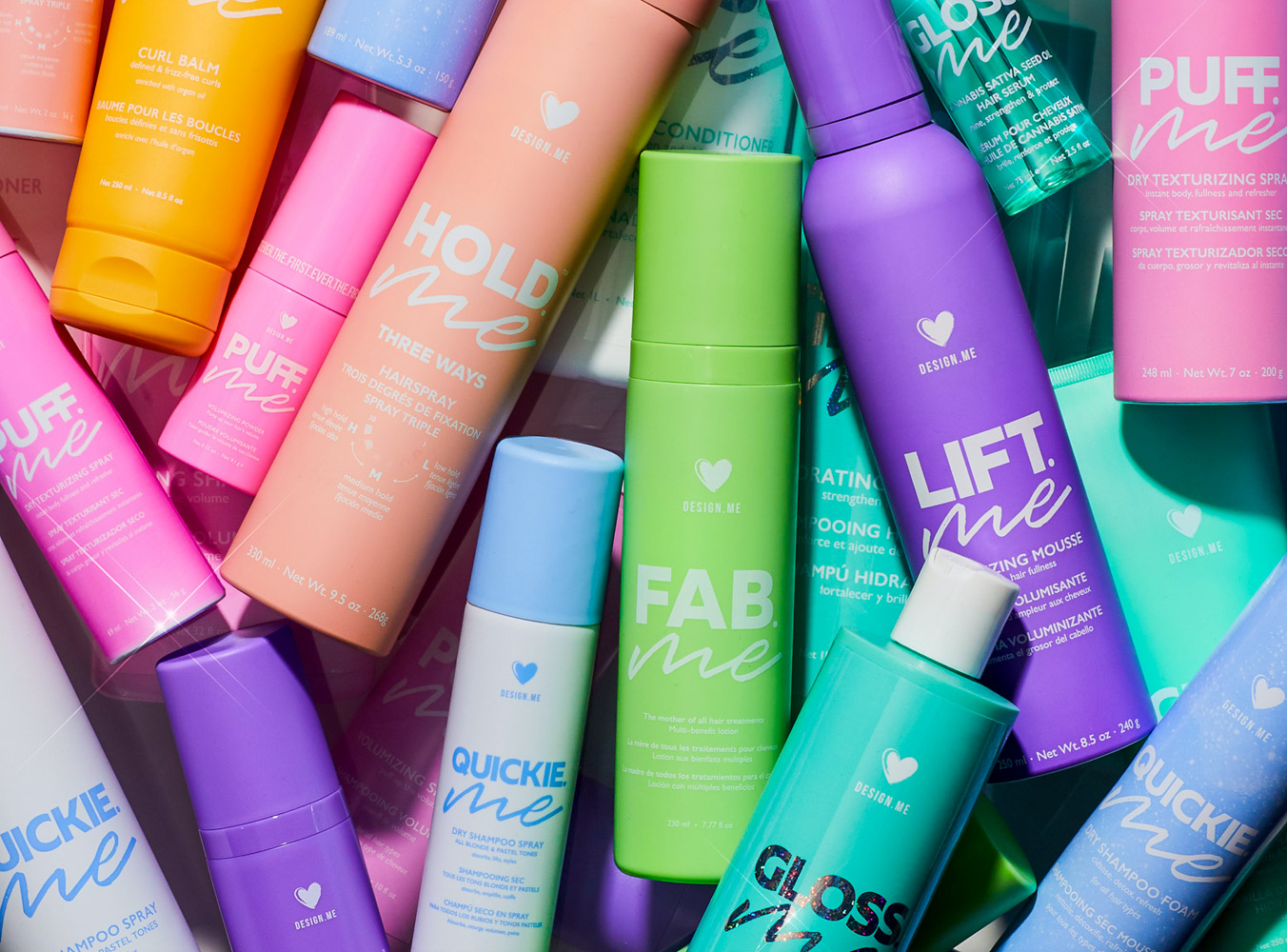 One of the fastest and continuously growing haircare and styling brands.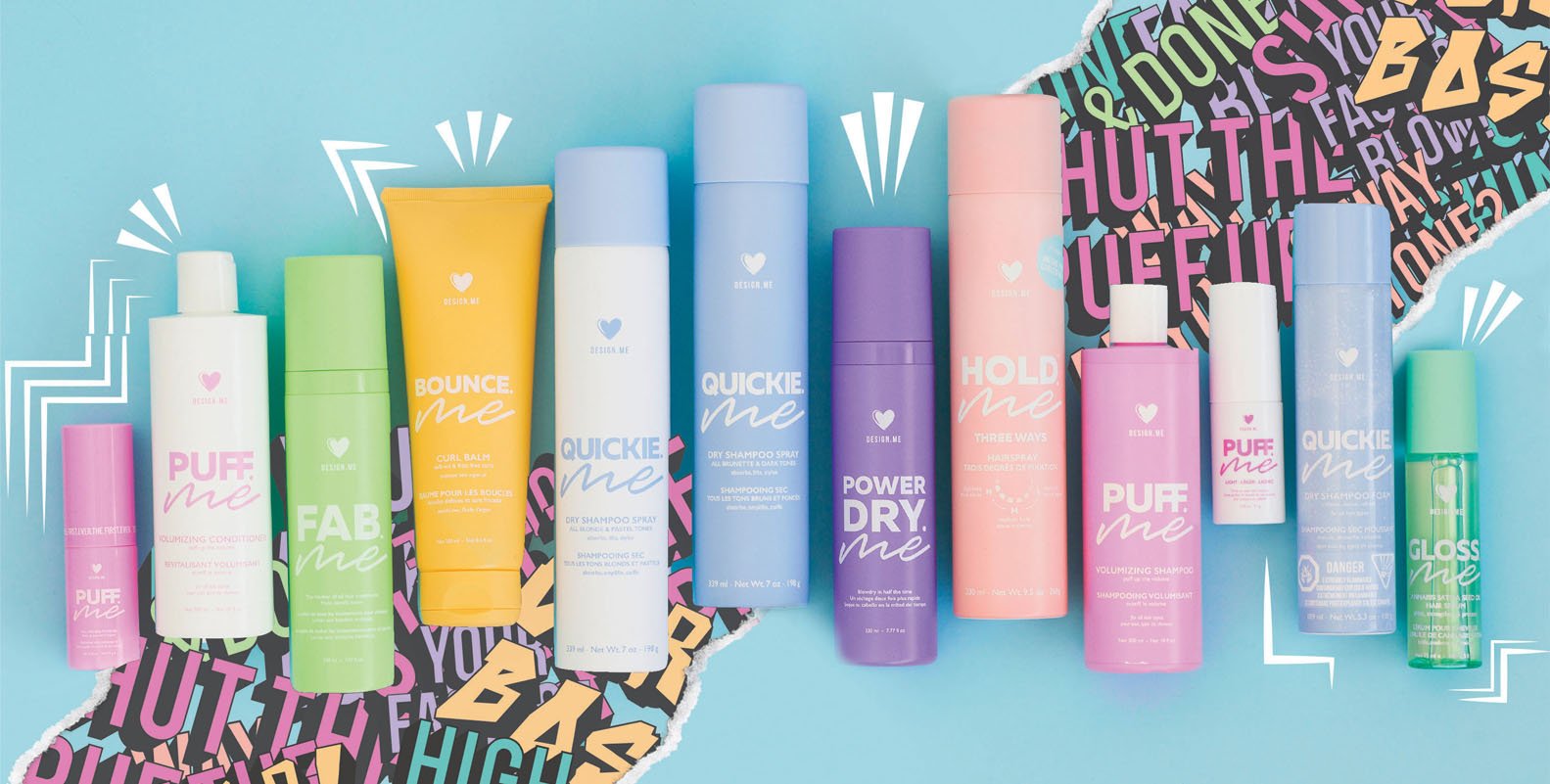 Offering the industry exactly what it has been craving: products that let the user unleash their rebellious, creative, sassy sides. With its high-quality ingredients and proprietary formulations developed in Design.ME's own facilities, the entire product line is 100% cruelty-free and contains none of the nasty stuff, like harmful sulfates, parabens or gluten – Design.ME is just pure hair happiness.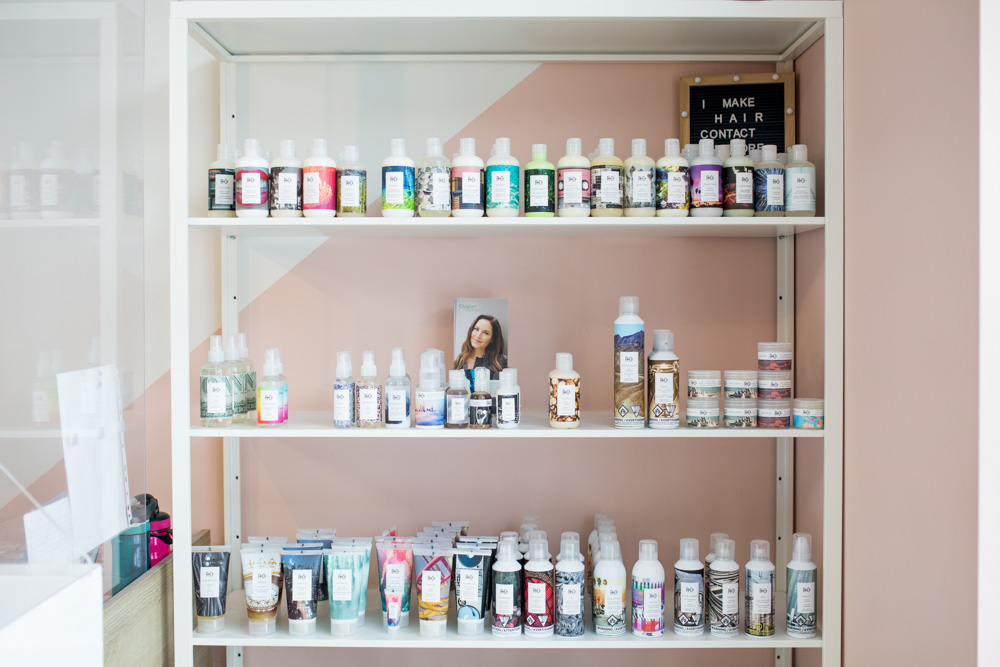 Stop by our salon and our knowledgable staff will help you select the products best suited for your needs! We offer some amazing product lines that we know you'll love.
Call us today for more info!