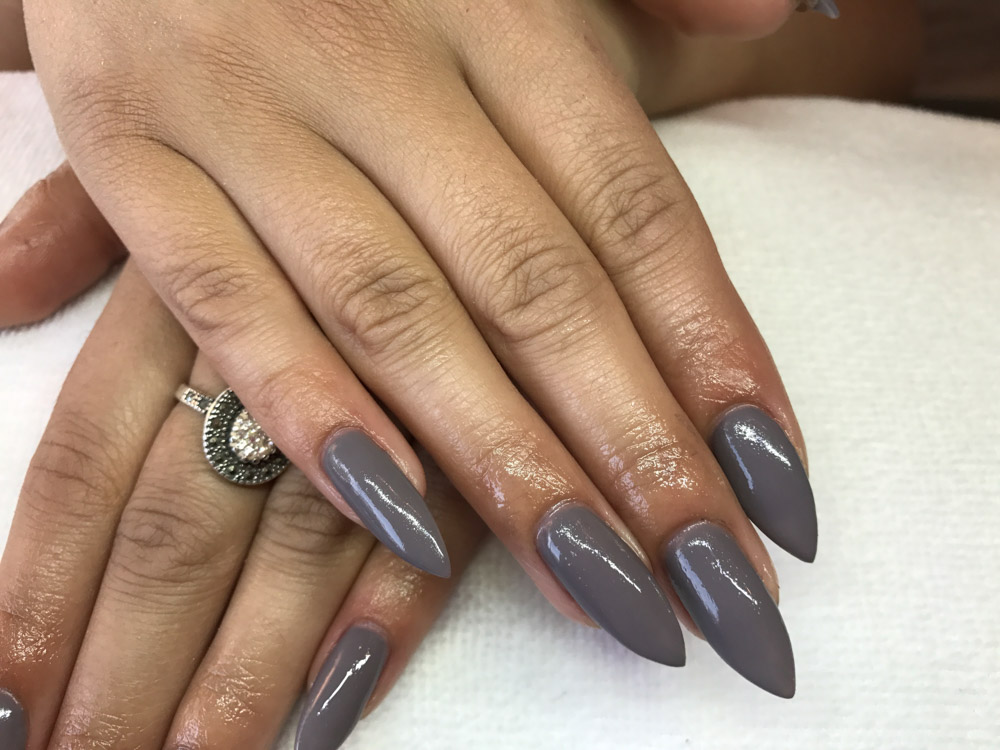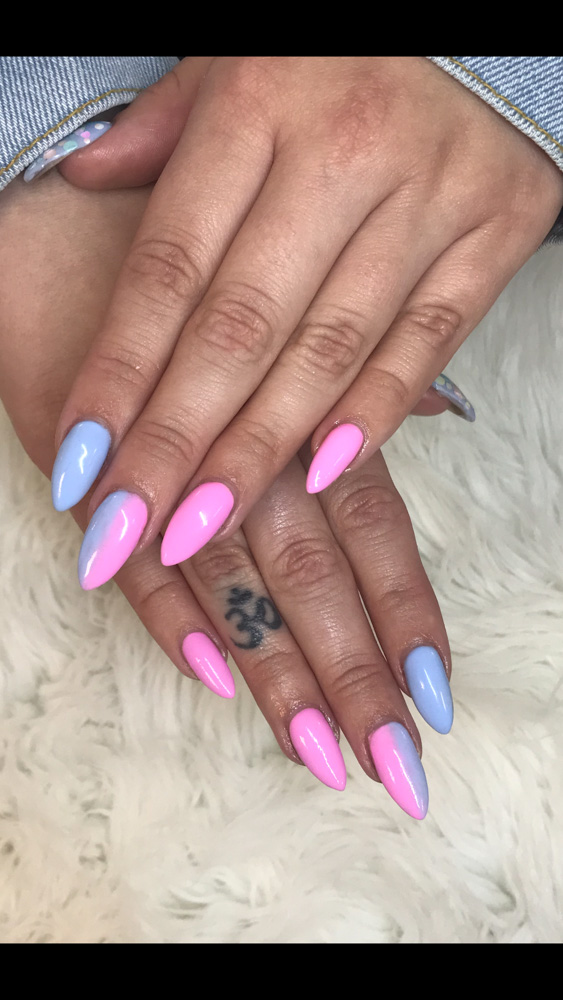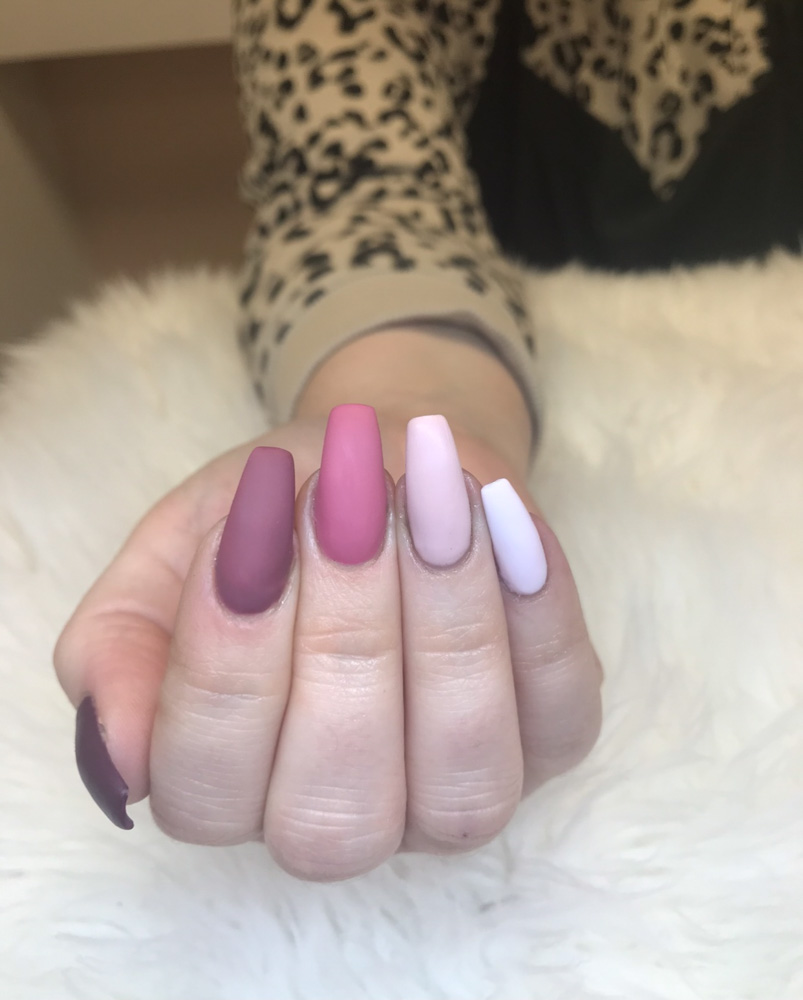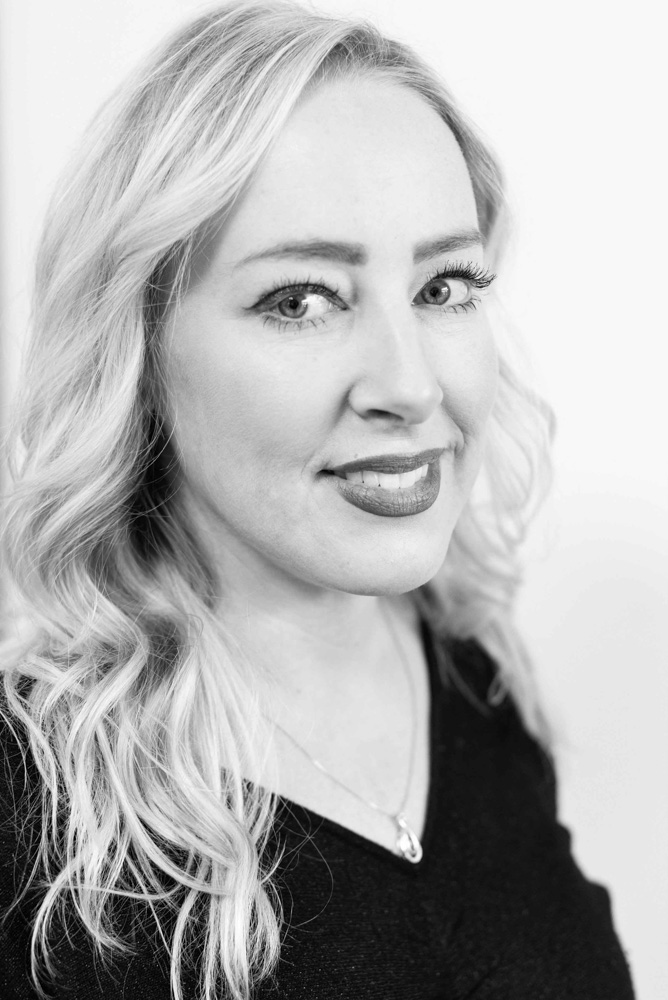 Elizabeth became a nail tech in 2005. She had a home business for 8 years before moving to Halifax, she then returned to Fredericton in 2016 to rent a salon space. Liz is a consummate professional. Her nail work is consistently excellent and she is known for nails that last! She's beautiful, smart and fun! We feel so fortunate to have her!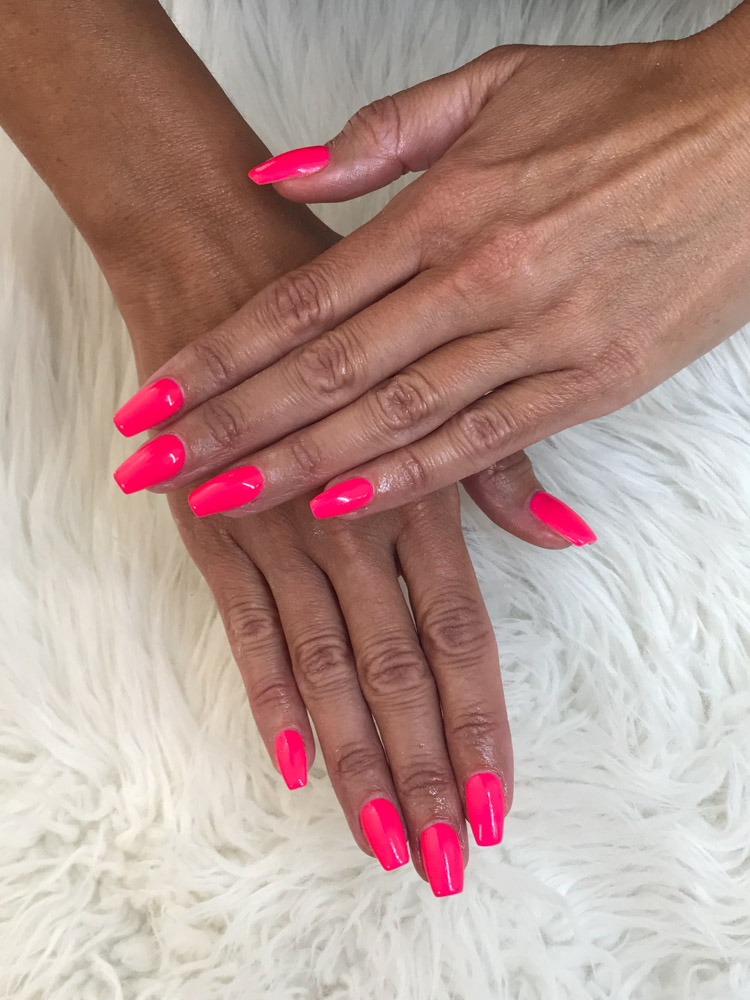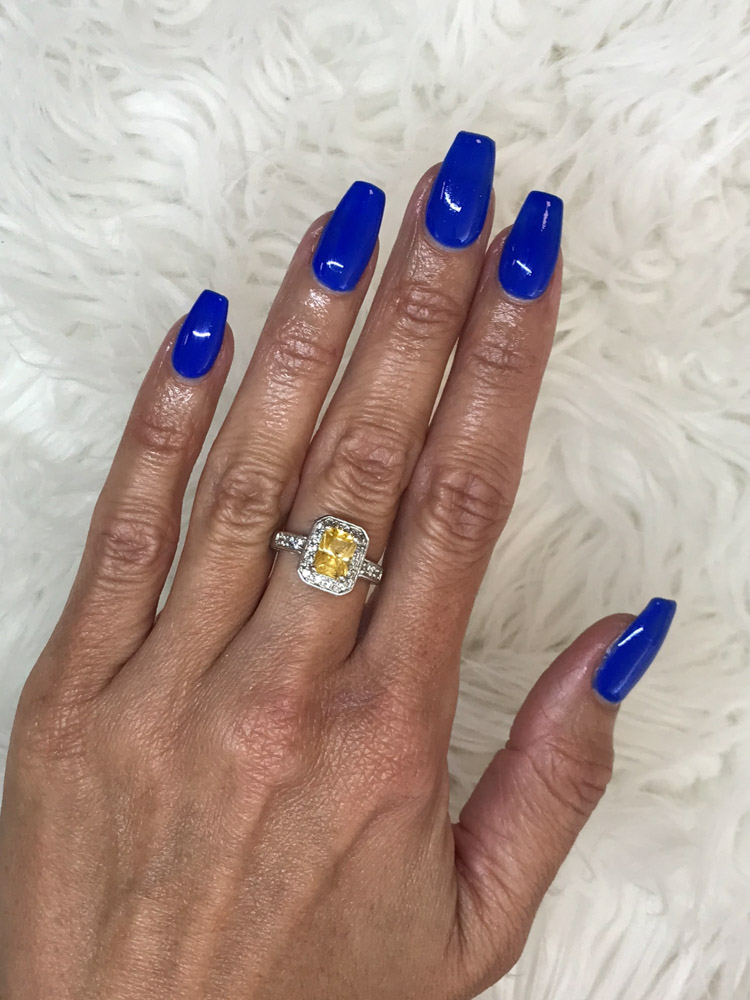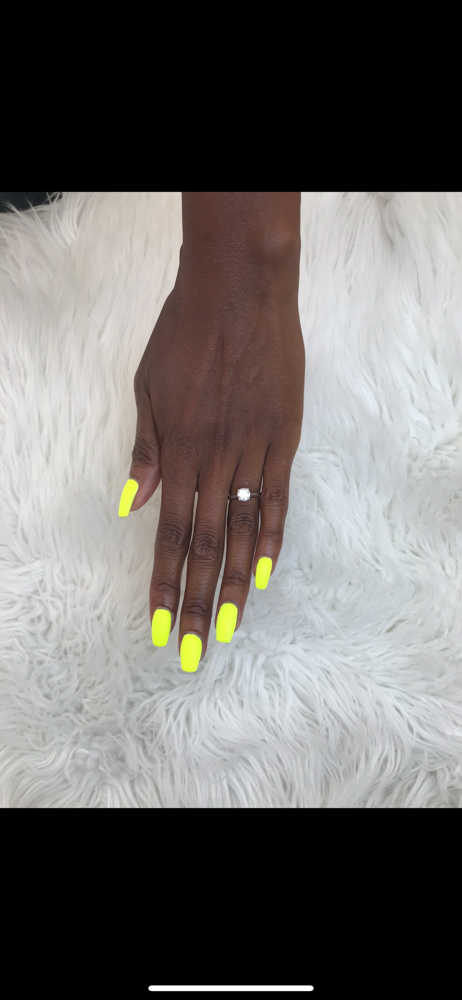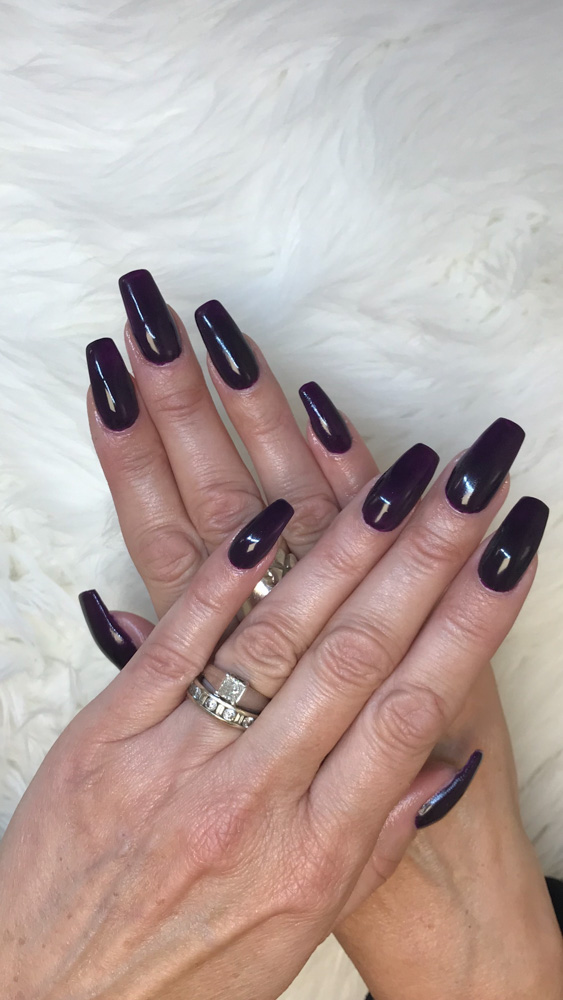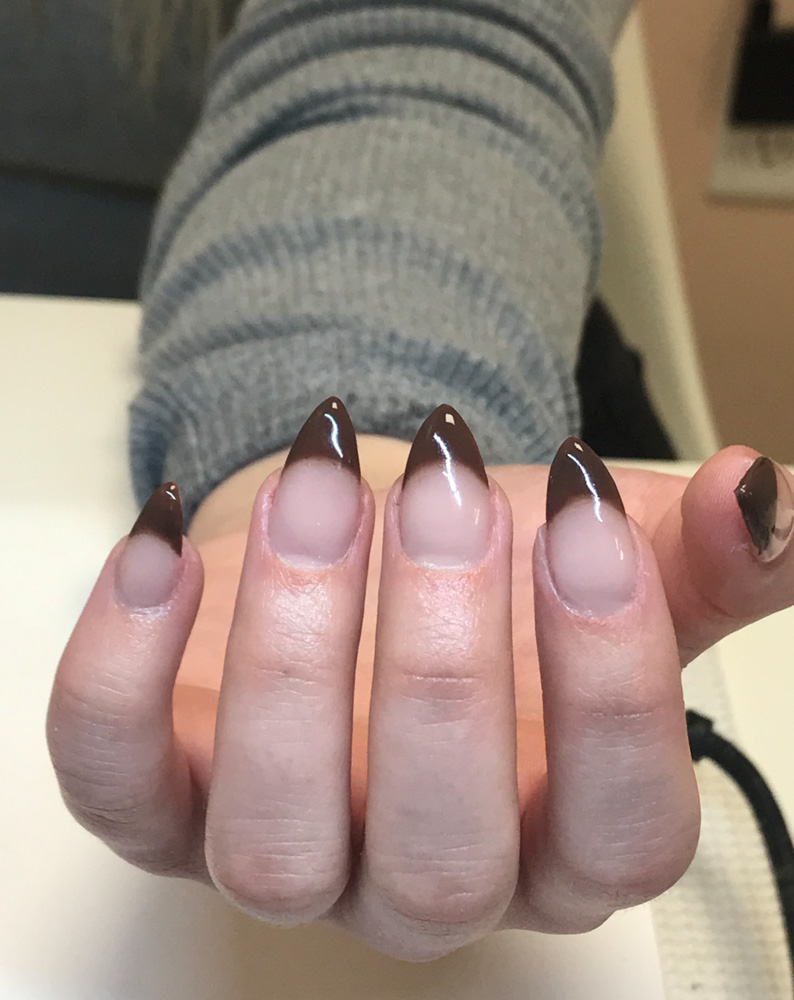 Looking for an appointment?
Let's get you booked in for the pampering you deserve! Click below to access our online booking platform!