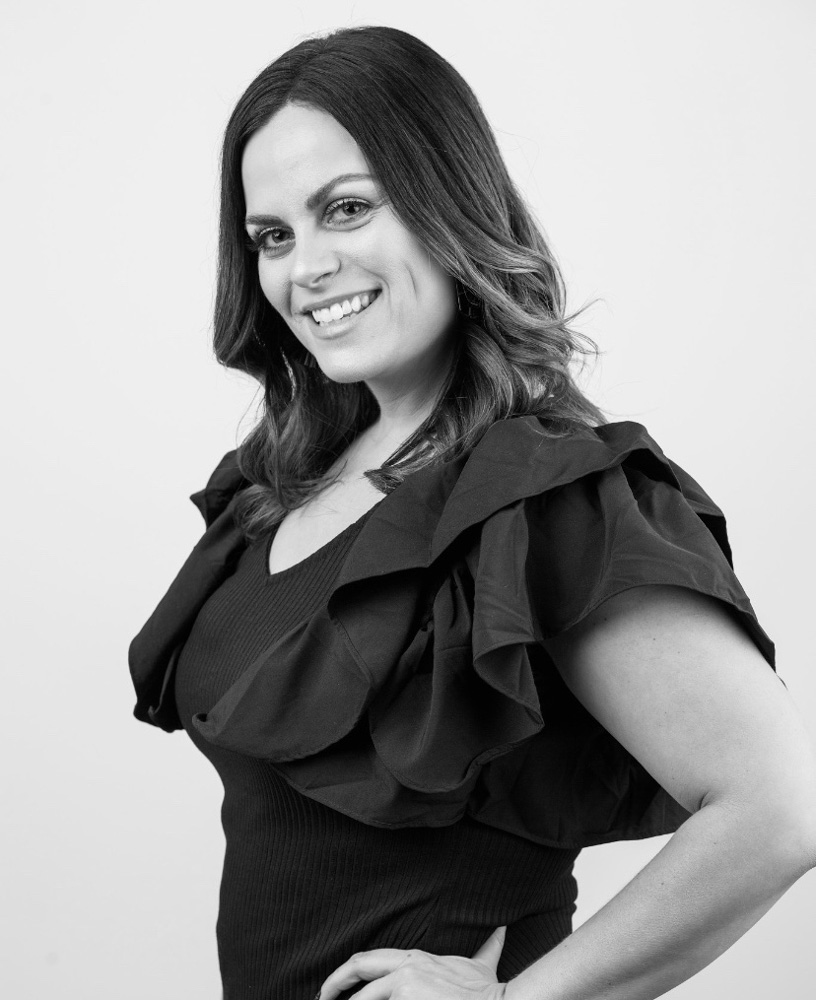 I've been a part of the beauty industry for over 10 years now...I absolutely adore making women feel confident, whether through makeup or teeth whitening. Working in a salon with other talented women is where my soul belongs...laughing and raising each other up, it's a beautiful thing!
Looking for an appointment?
Let's get you booked in for the pampering you deserve! Click below to access our online booking platform!