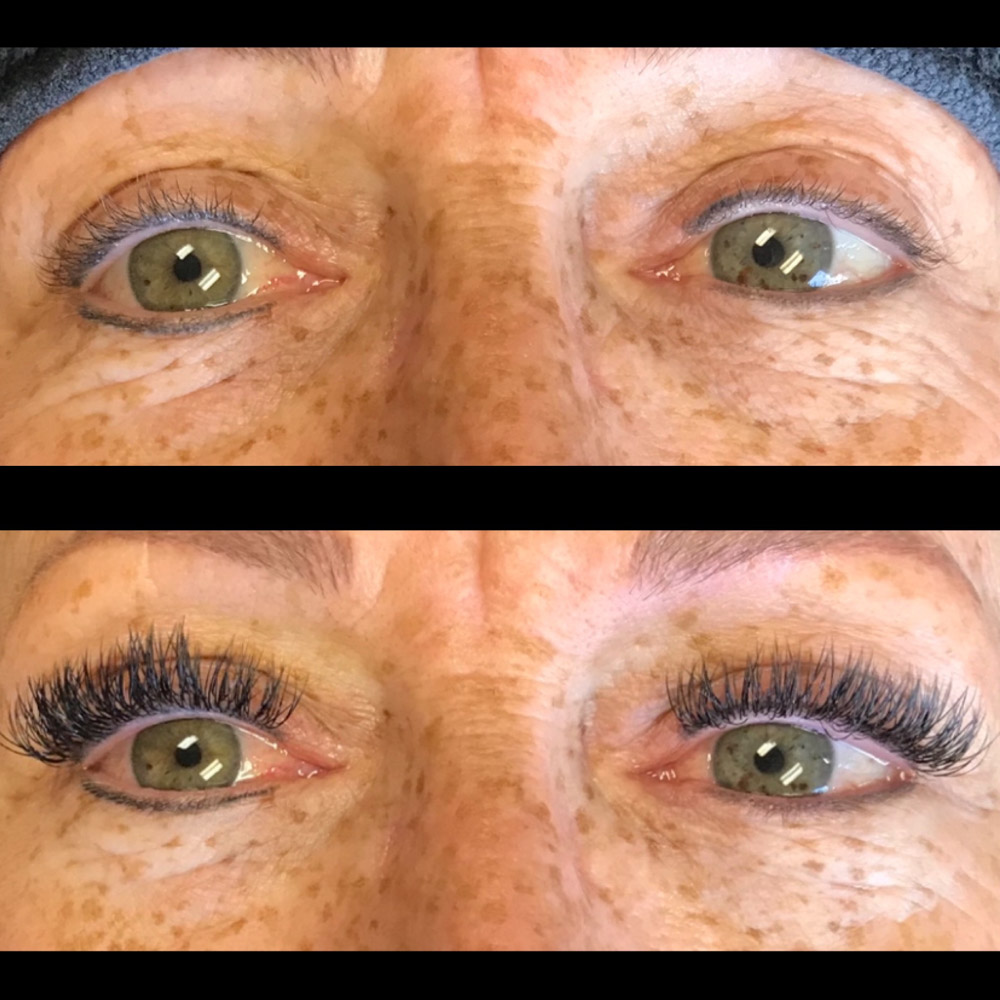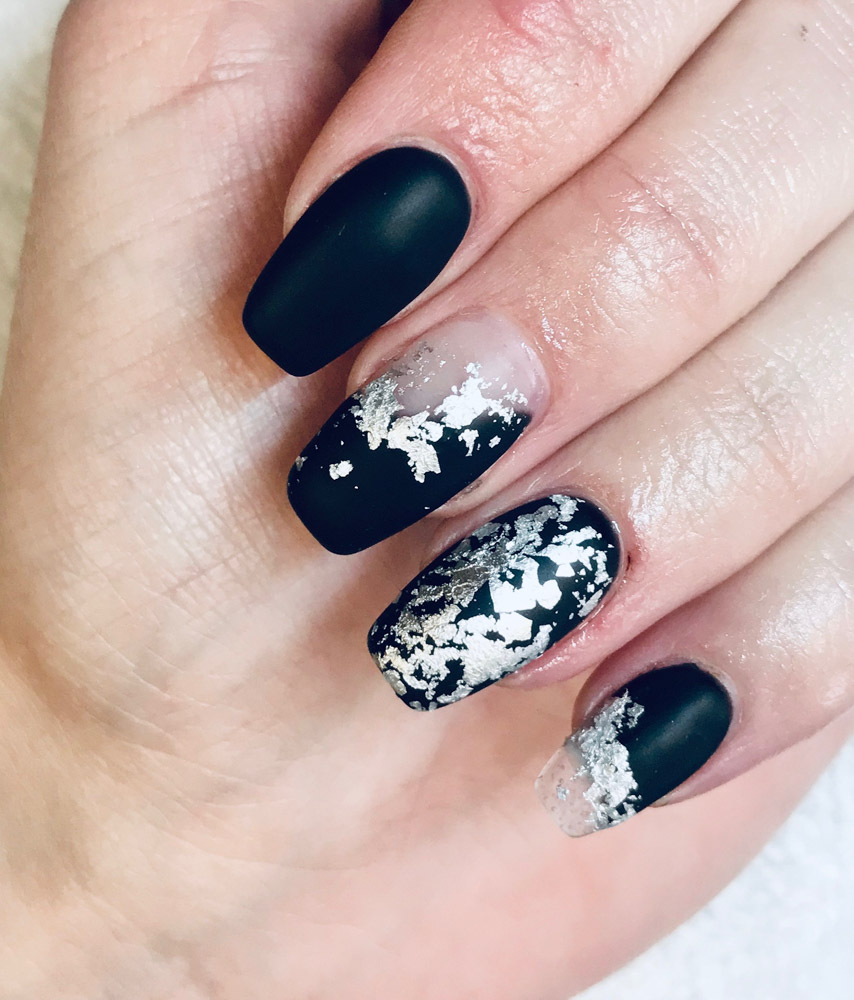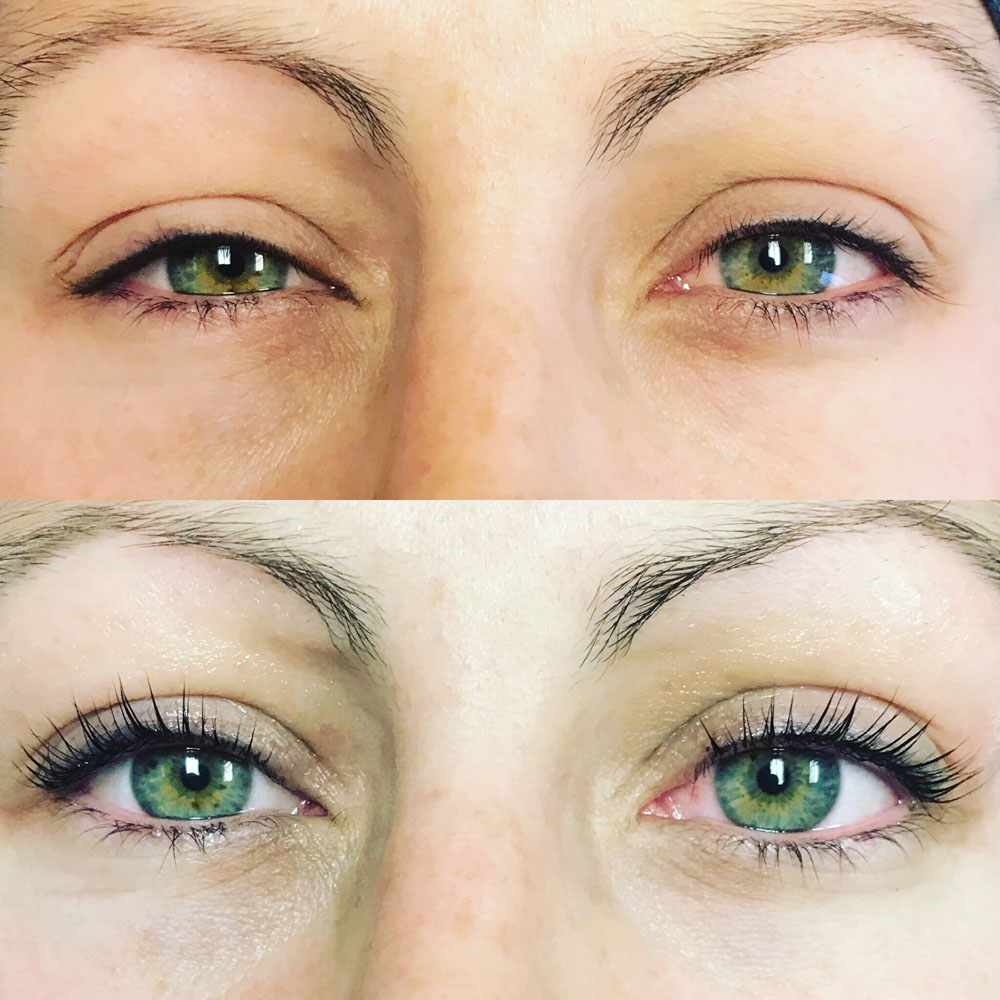 Kennedy is a driven esthetician and very passionate about her profession. Striving to meet each guests satisfaction and each individual experience positive. Kennedy has had 4 years working as an aesthetician and offers a variety of treatment and services, specializing in skin care. She is an avid learner and is always eager to gain and acquire new knowledge.
She has recently updated all skin care eduction for :
-basic anatomy
-Intense pulsed light
-Radio frequency
-Pulsed electro magnetic fields
-Factional radio frequency
-Glo skin beauty
-chemical peels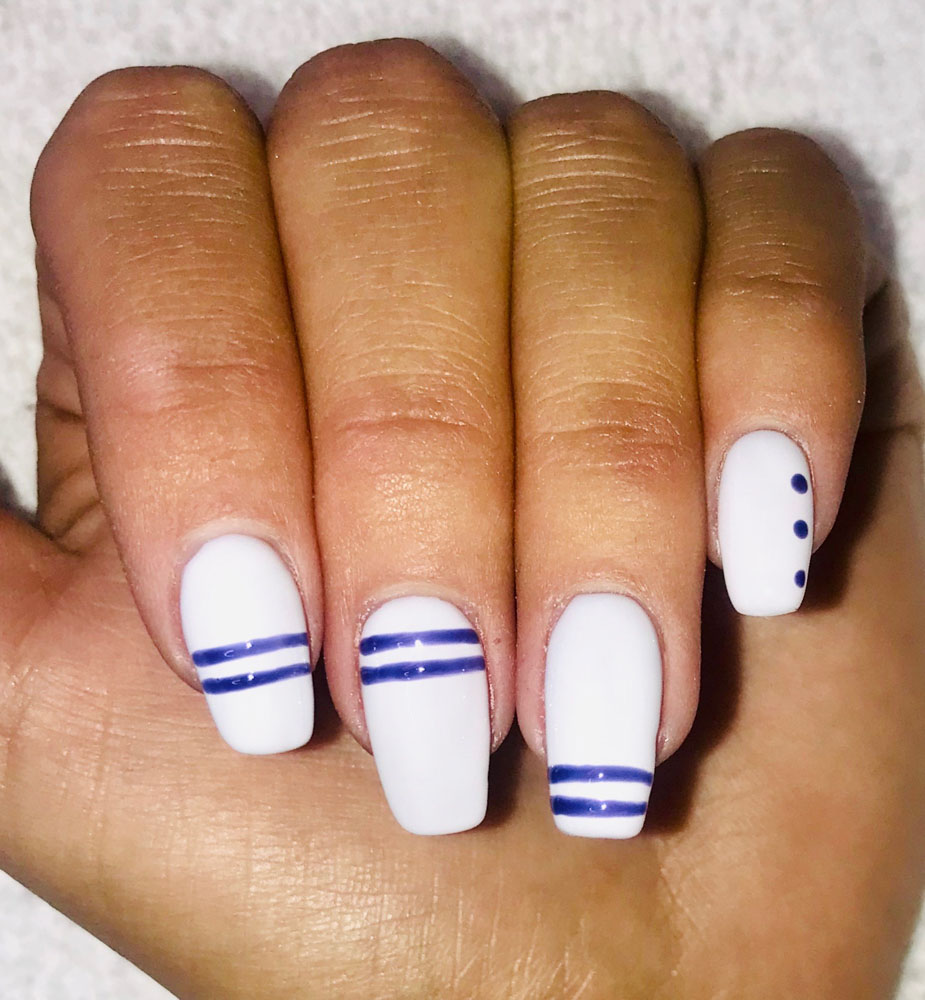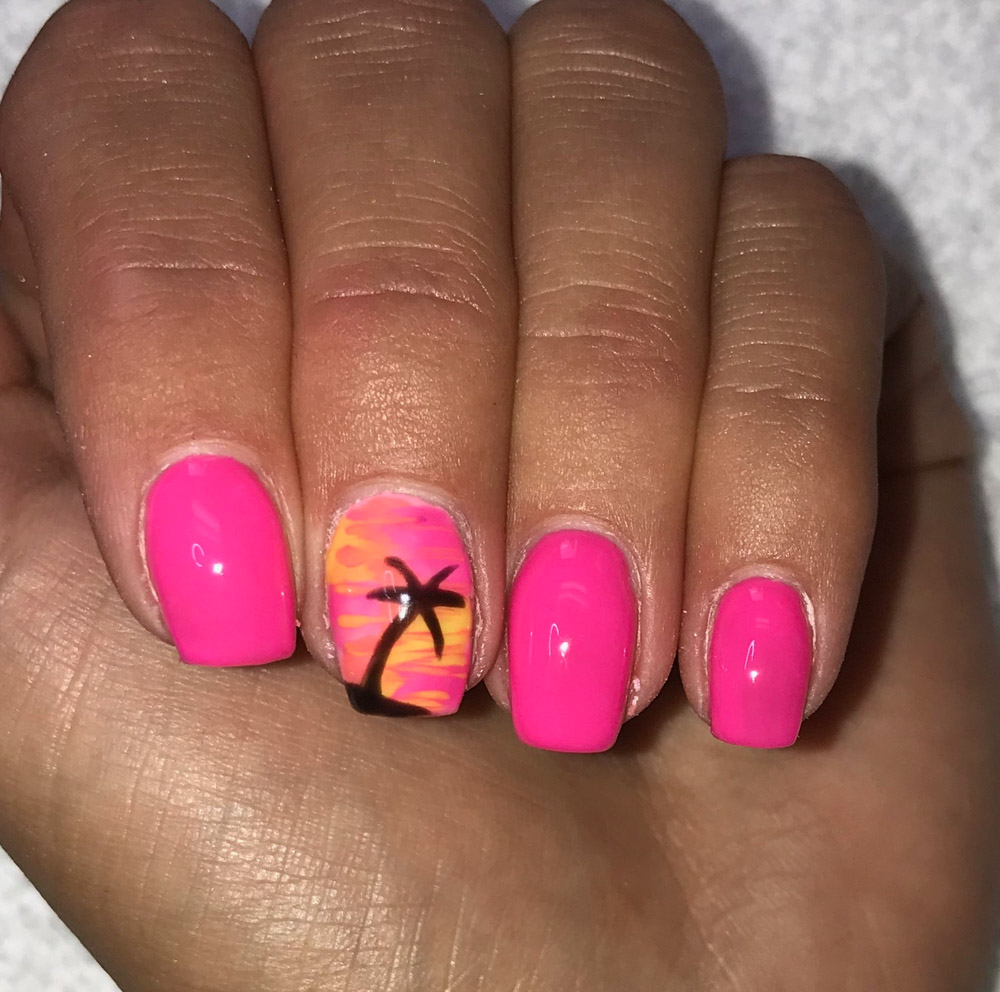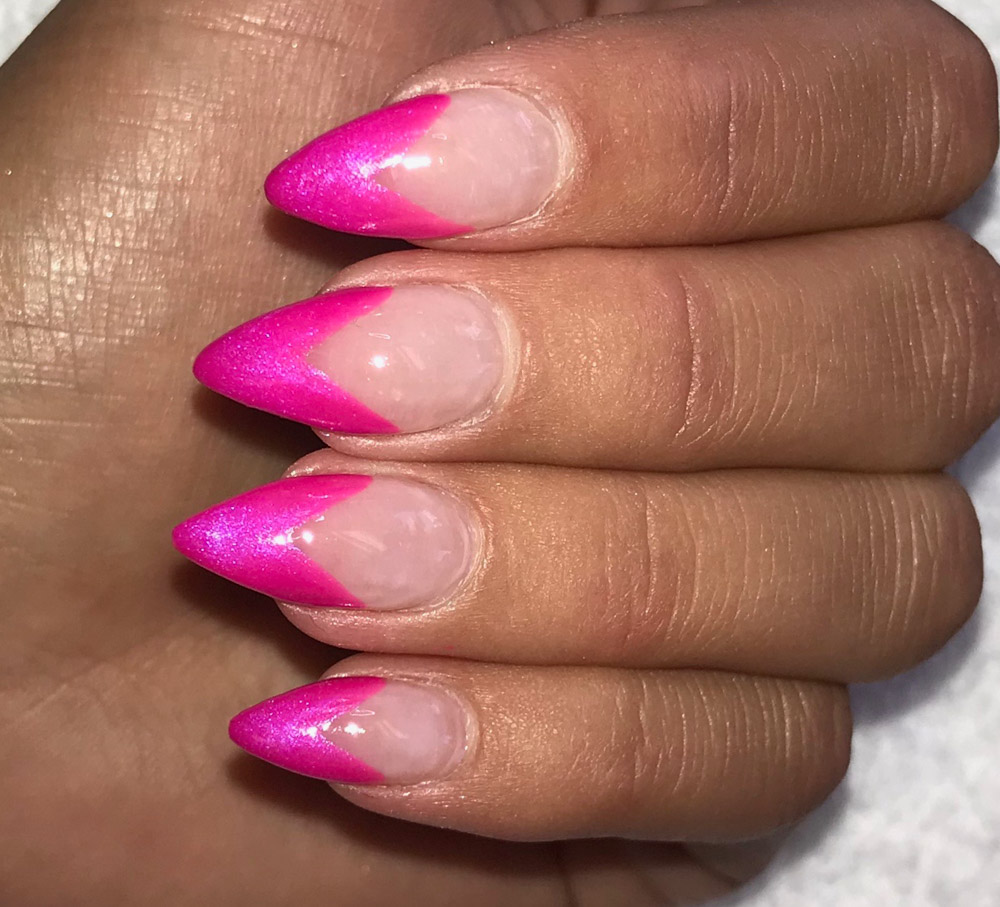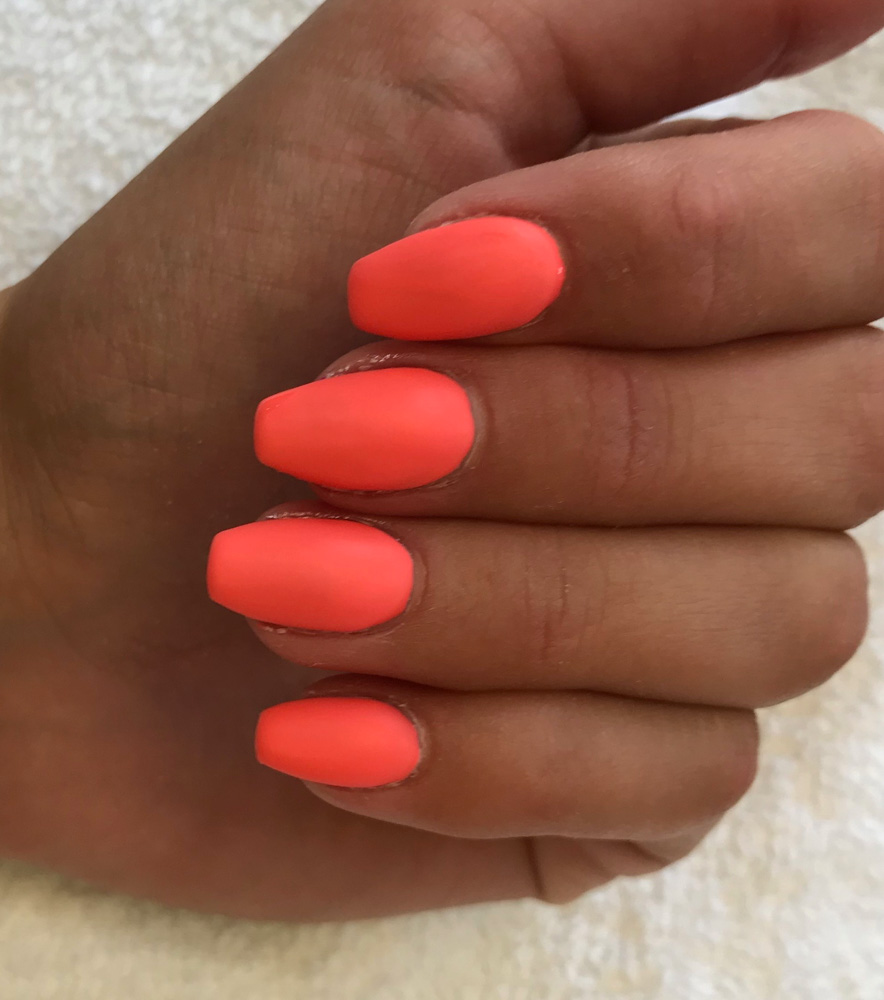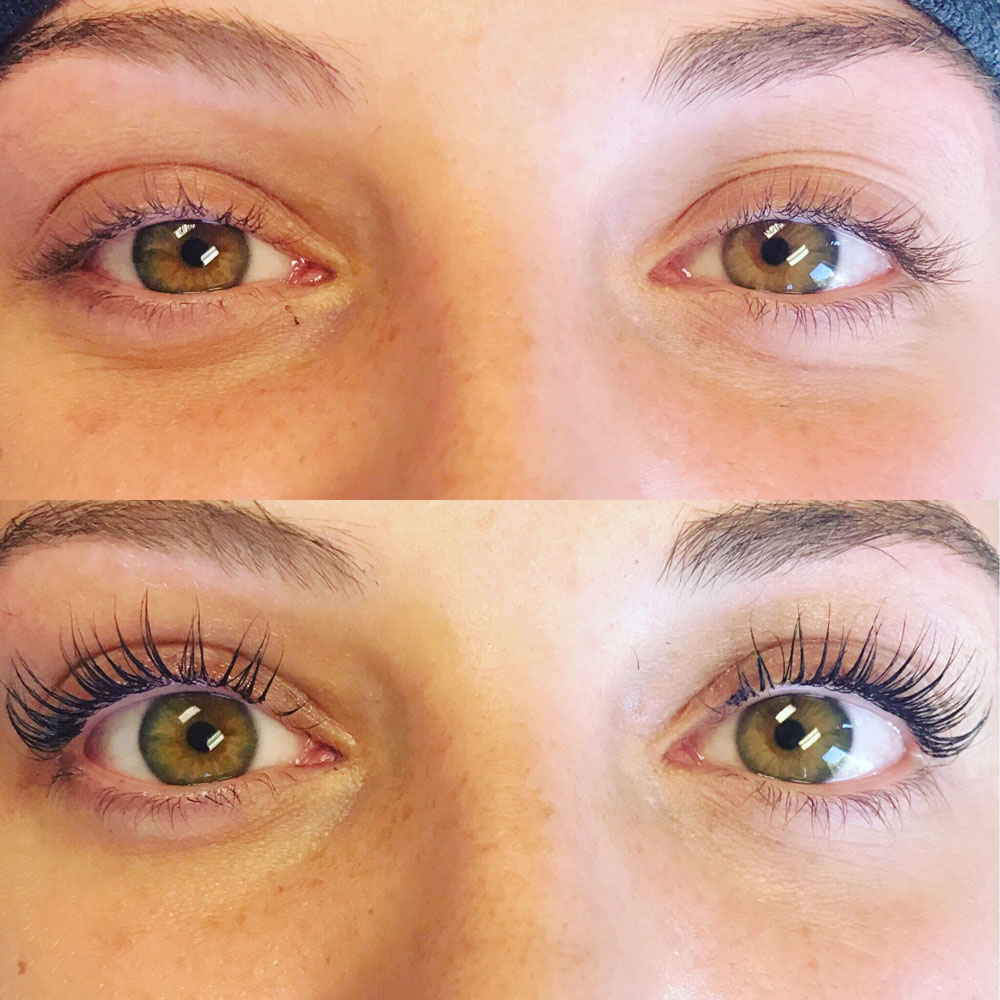 Looking for an appointment?
Let's get you booked in for the pampering you deserve! Click below to access our online booking platform!