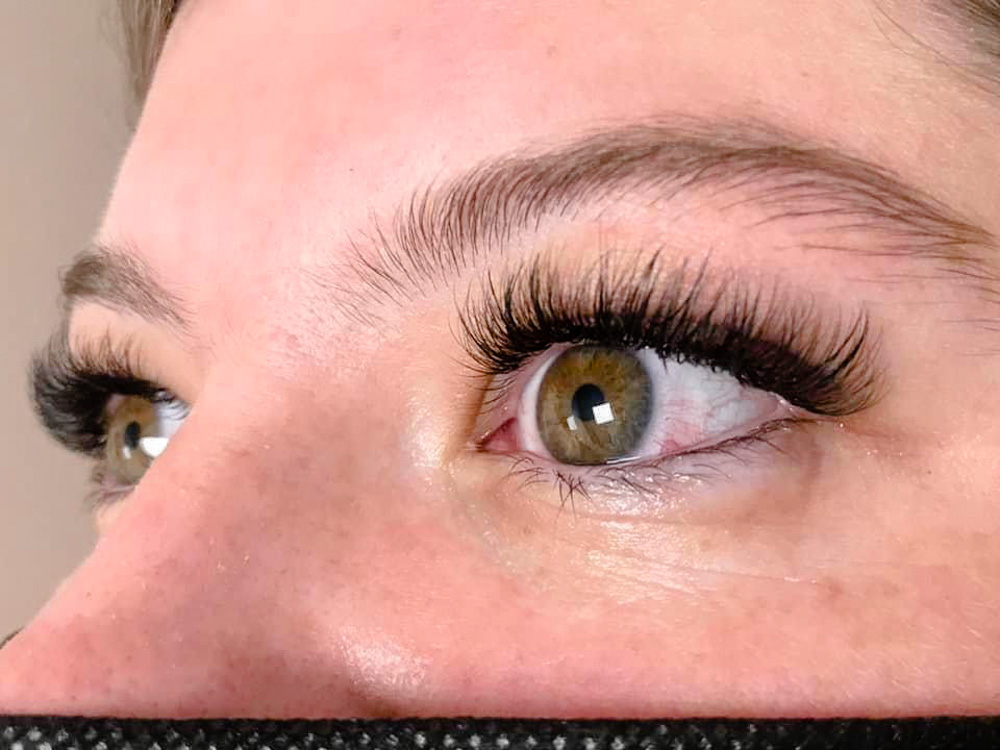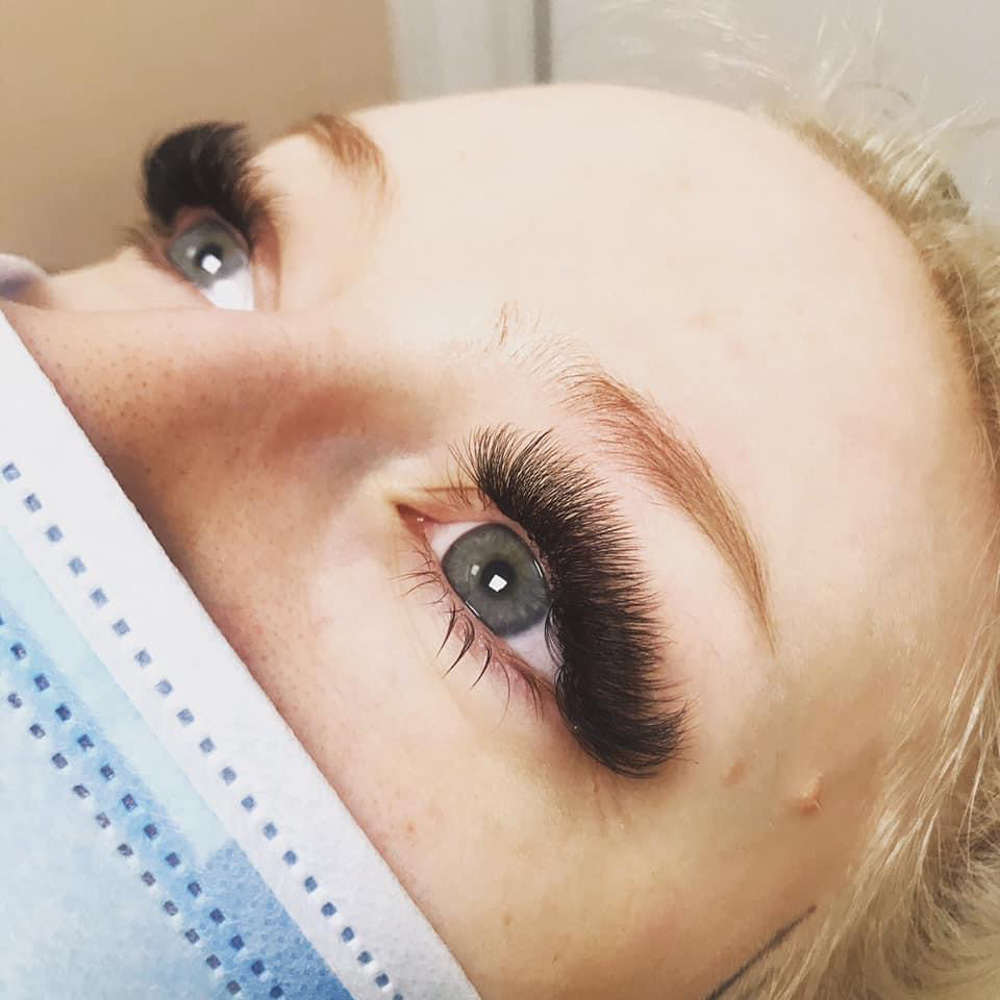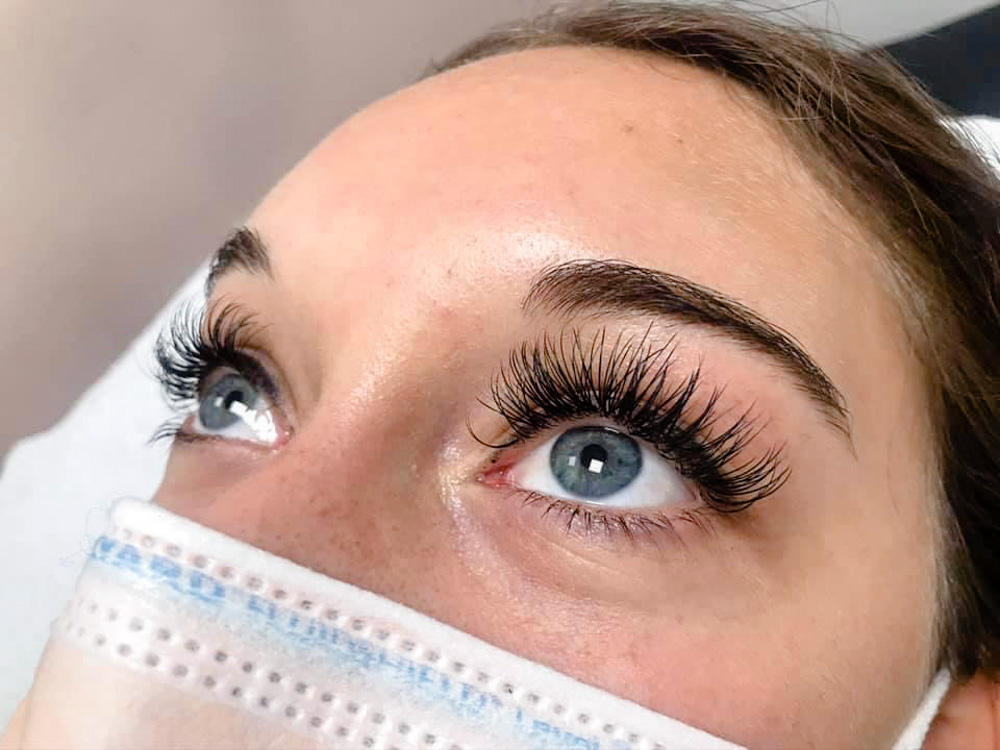 Specialties also include, that are already offered at shear beauty, are: micro-needling, hydra facials, laser hair removal, sugaring and aromatherapy.
Goals and aspirations : My work goals are to successfully manage a spa under a very talented salon boss. While doing so I plan to expand my knowledge and experience in as many ways as possible in the spa to offer the best services I can offer to my clients. End goal would be to work and help run a spa that feels like a vacation away from home.
Achievements: becoming team lead, managing the best spa I've ever and will ever work in, and balancing children and a successful career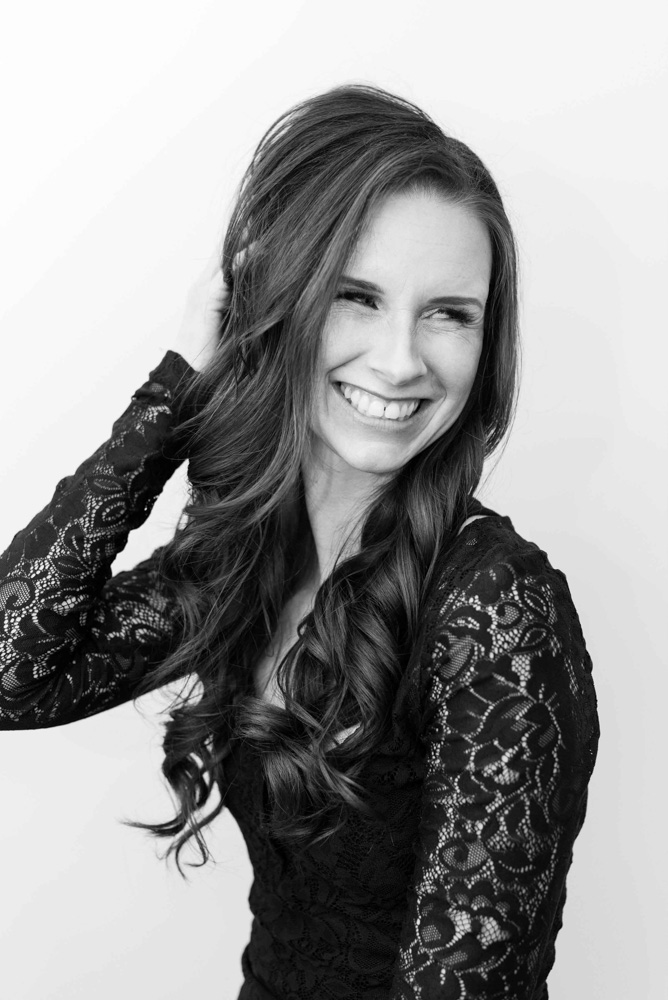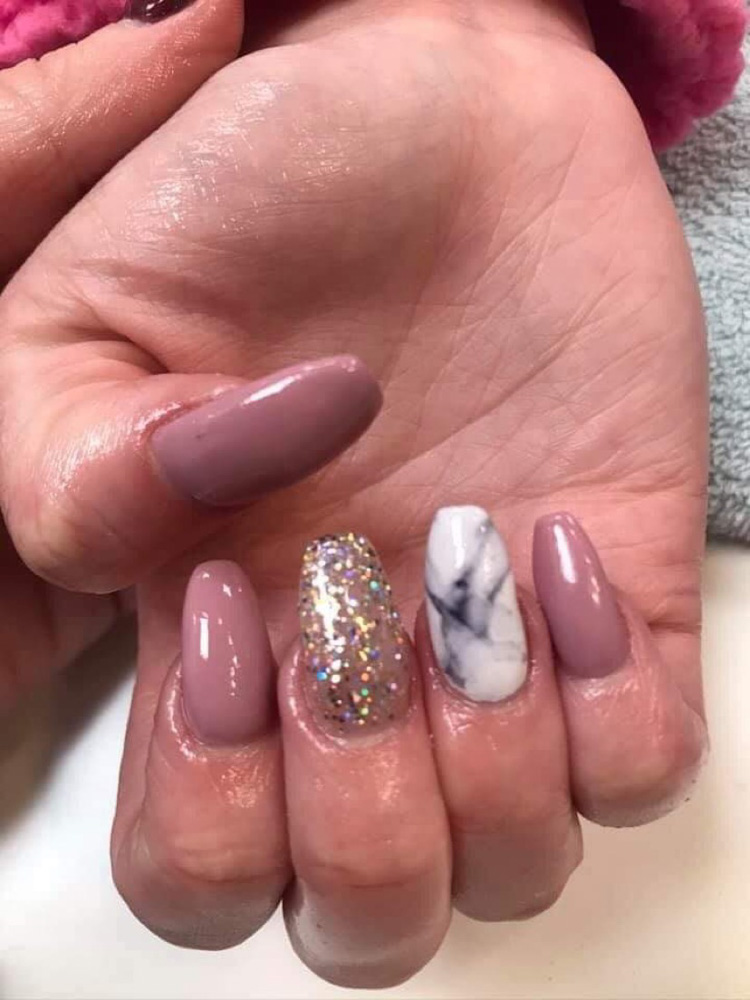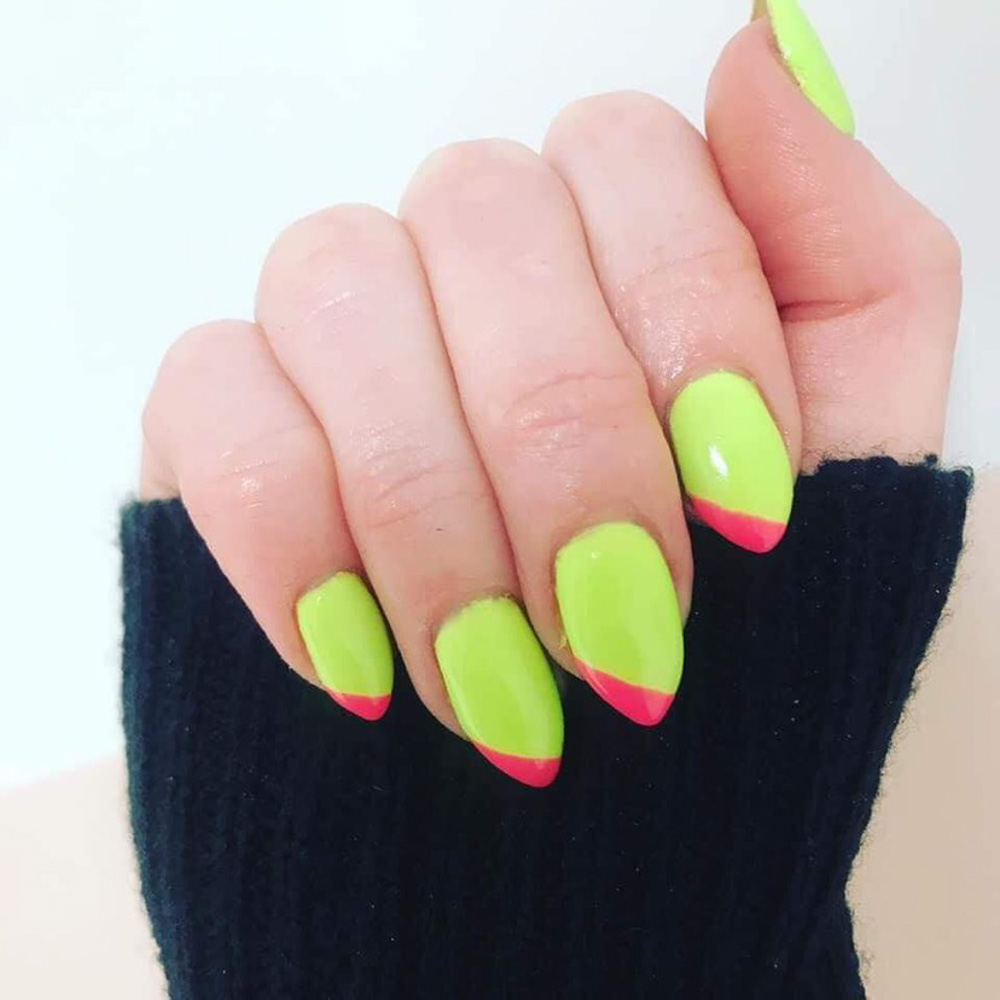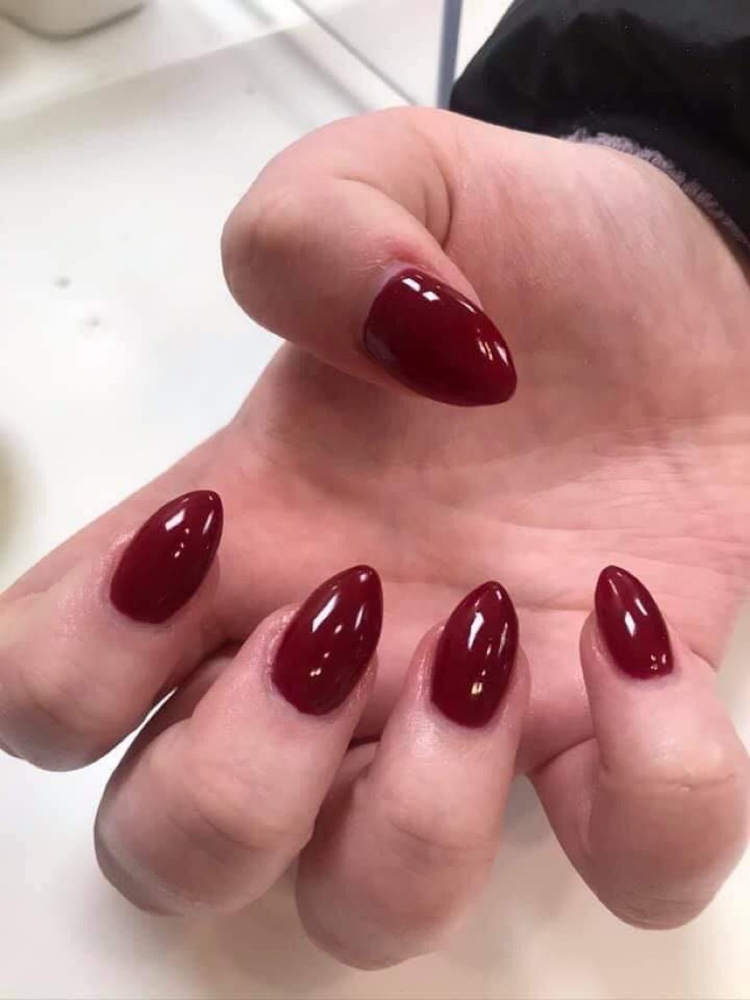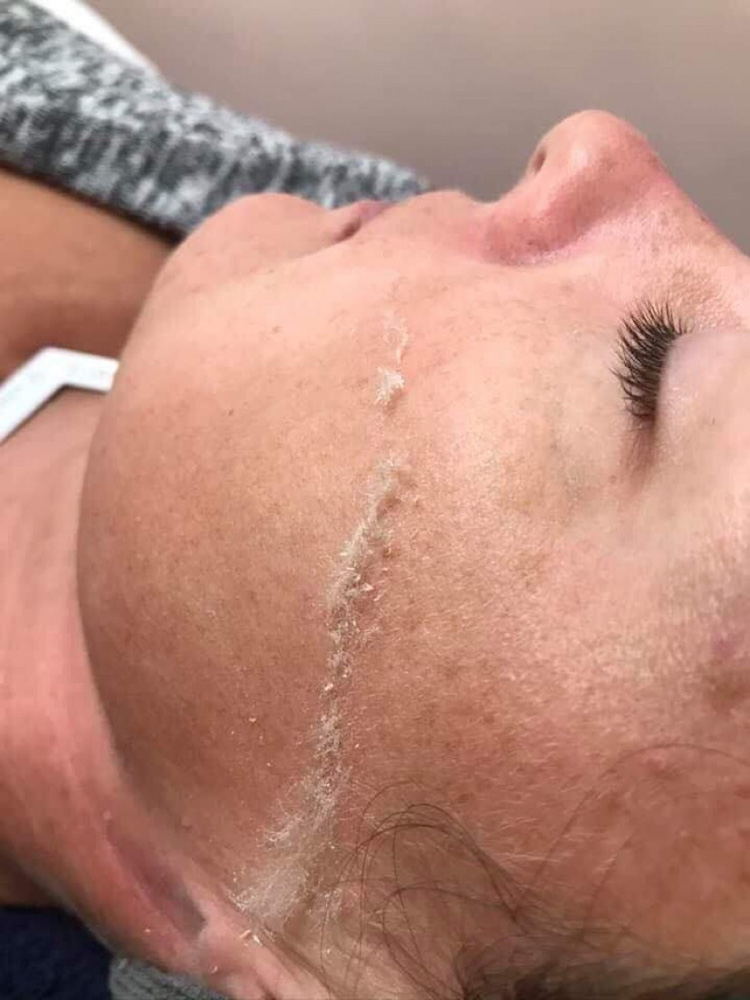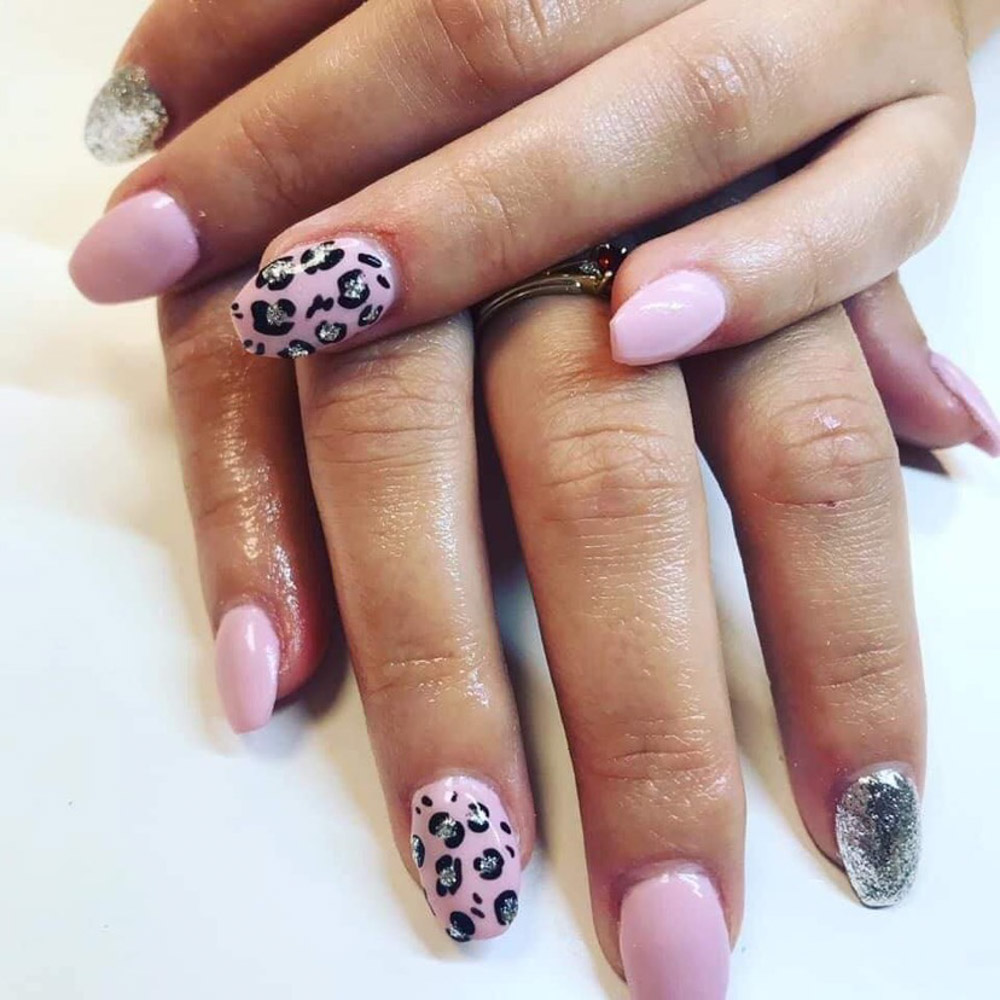 Looking for an appointment?
Let's get you booked in for the pampering you deserve! Click below to access our online booking platform!