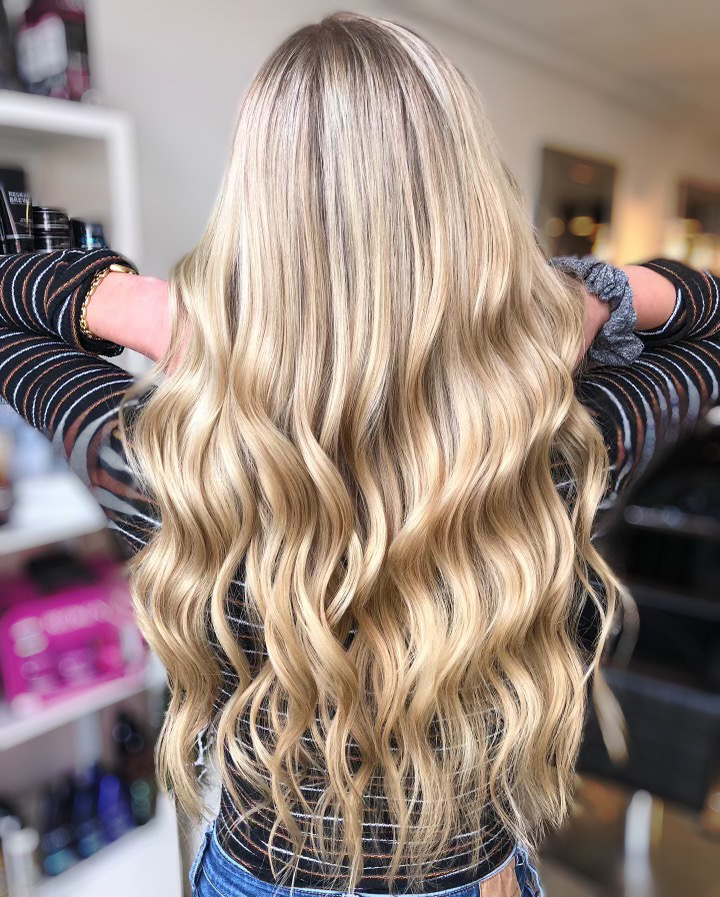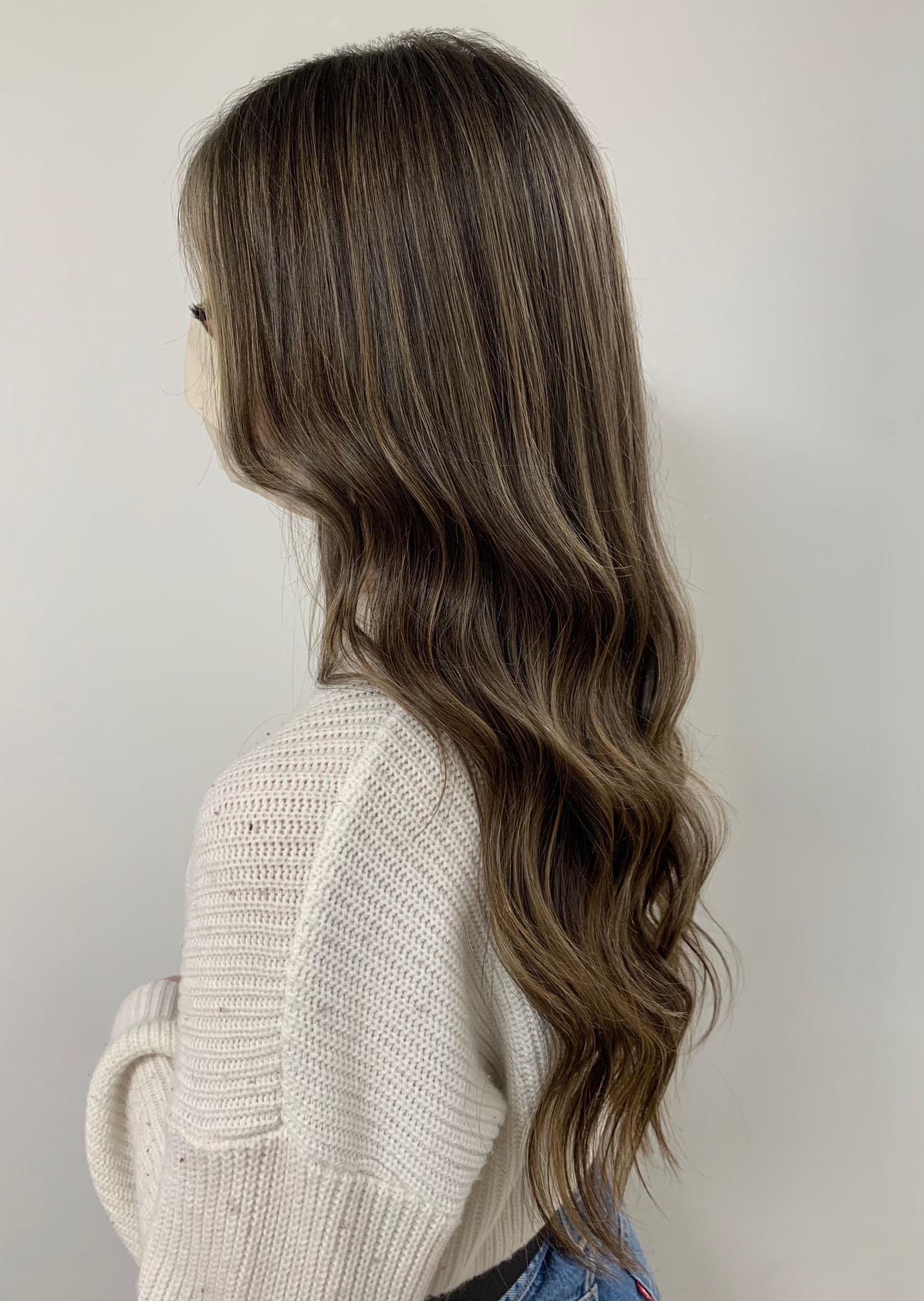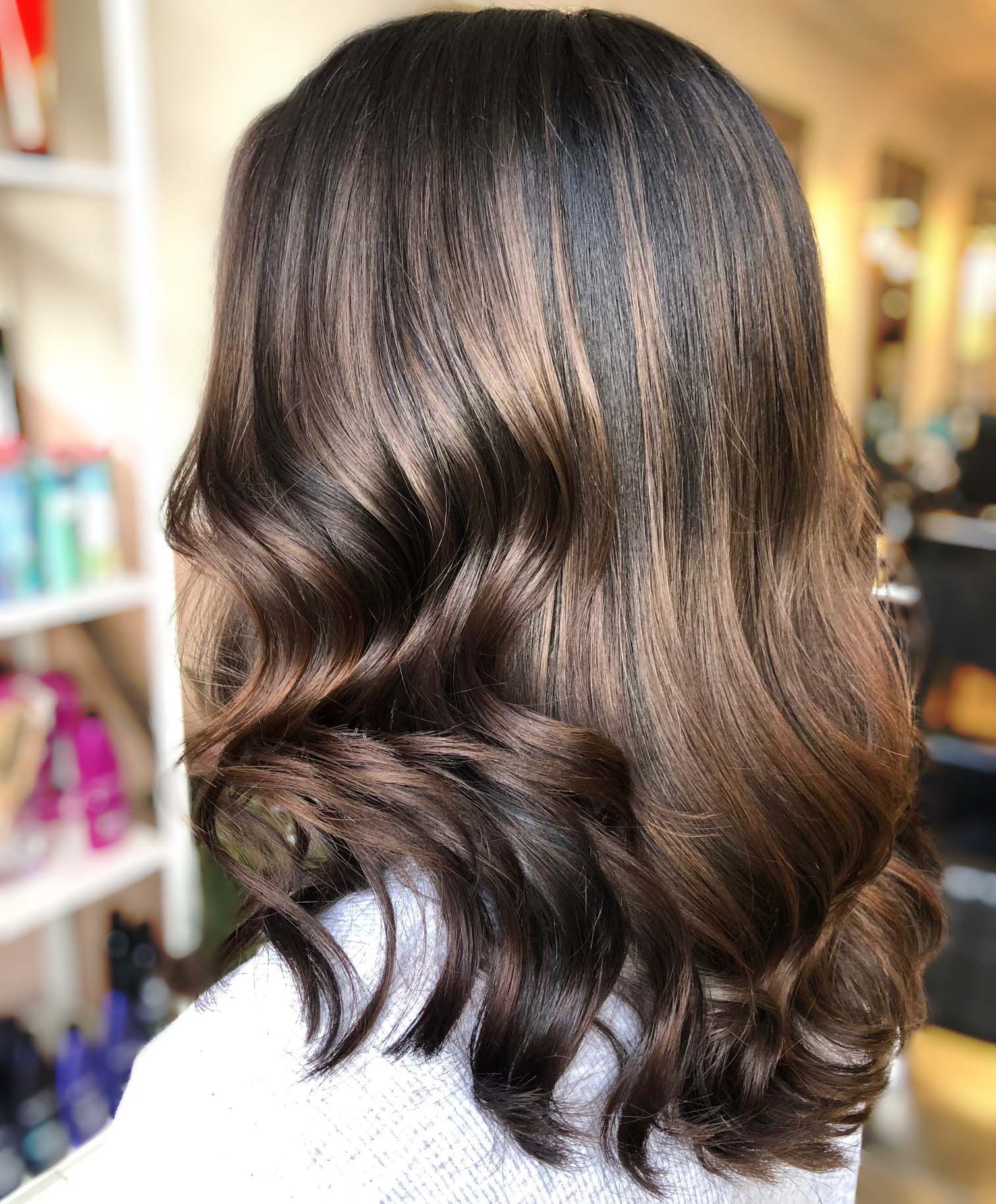 Rebecca has come to us fresh out of school where she received the highest marks in both theory and technique. This old soul is bursting with talent and we are so happy we were able to acquire her right away! She loves working with all hair textures and is exceptional with curls. She is striving to build a clientele while learning as much as she can from the other amazing stylists at Shear. She is an avid makeup enthusiast and a very talented singer! She may just end up being a pop star, who knows?!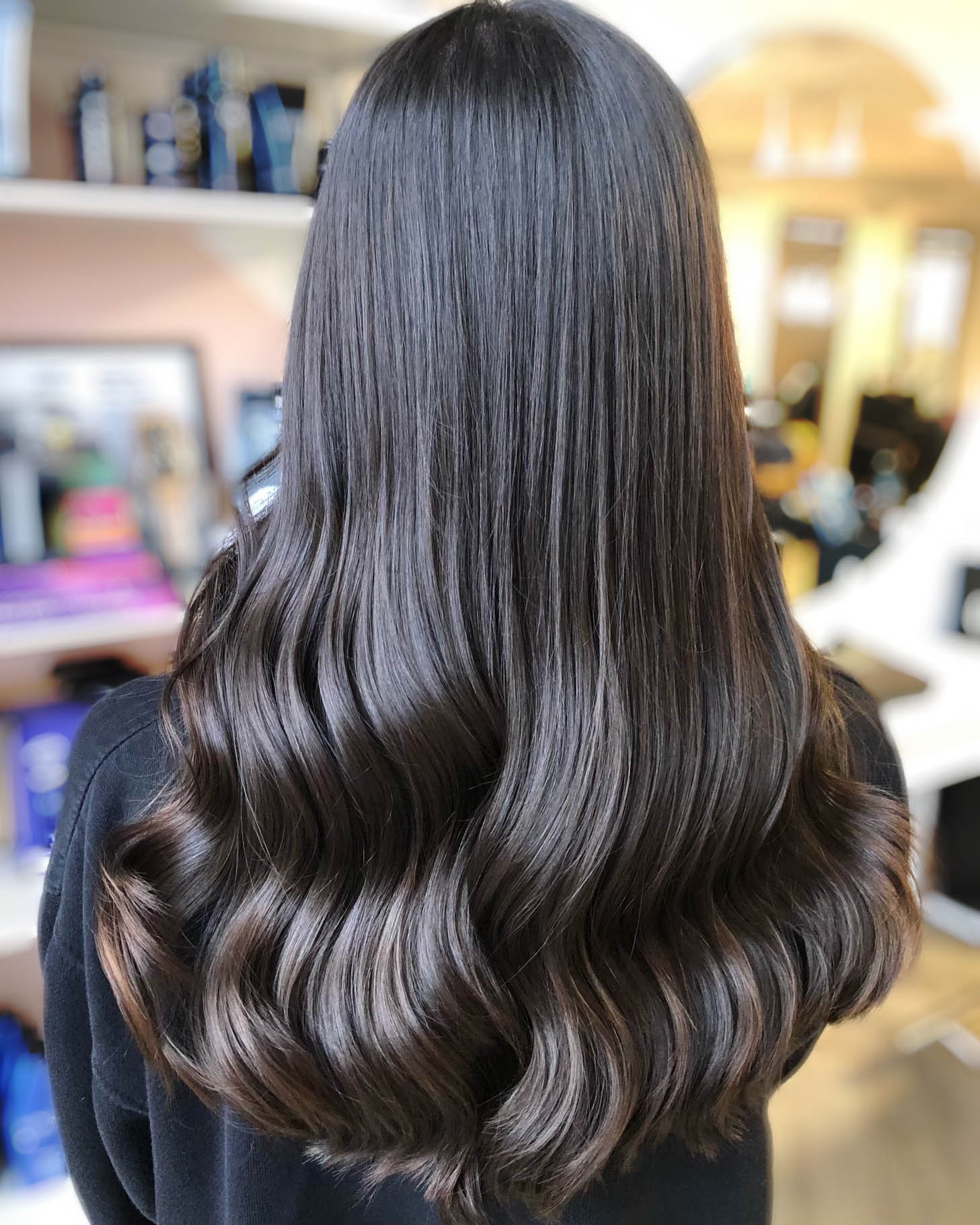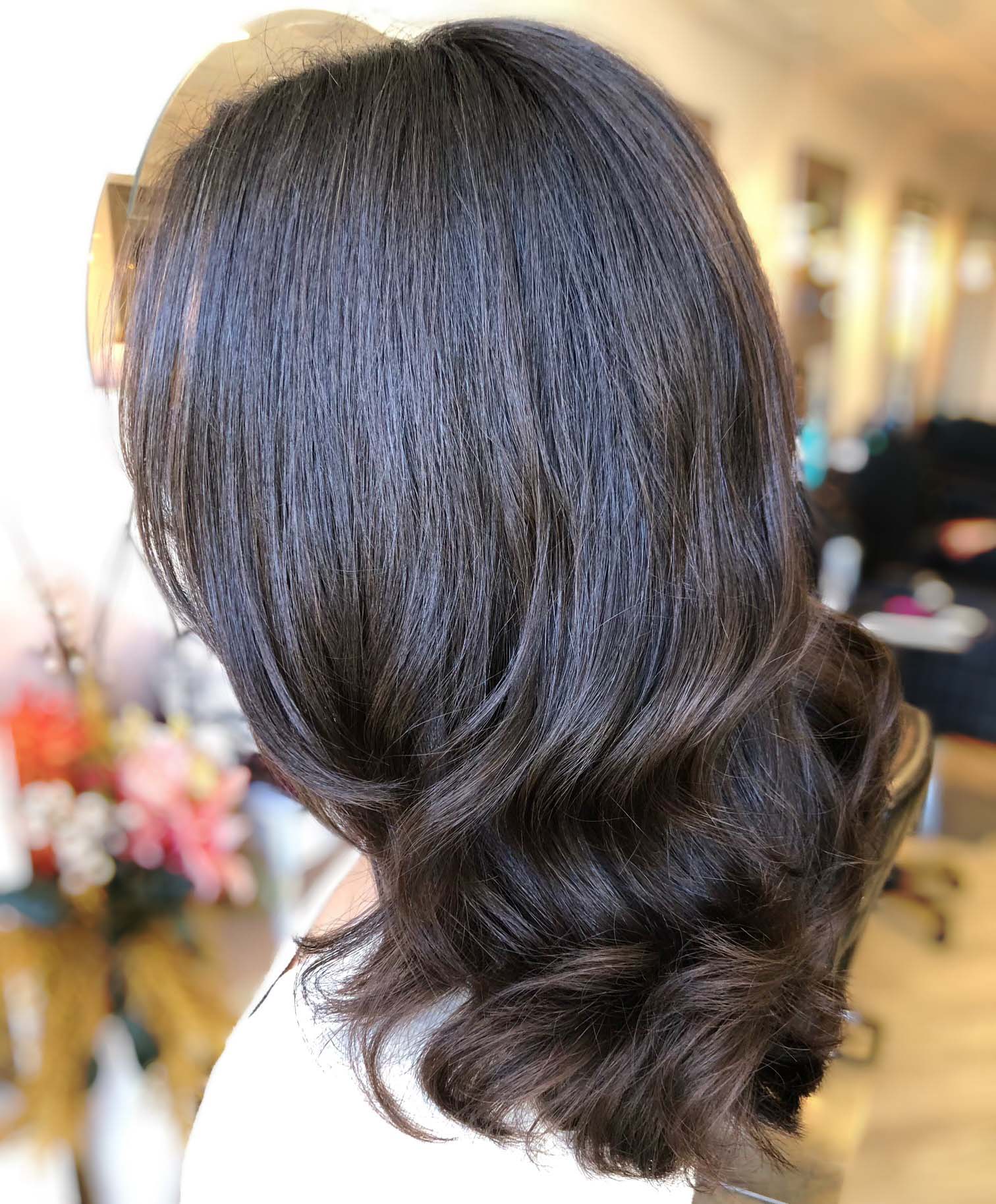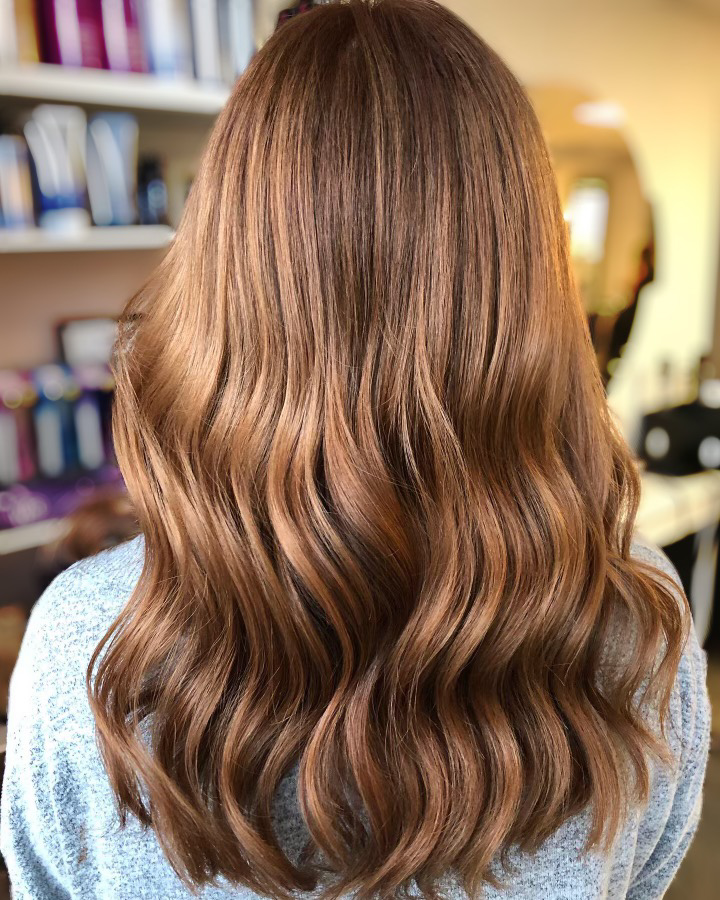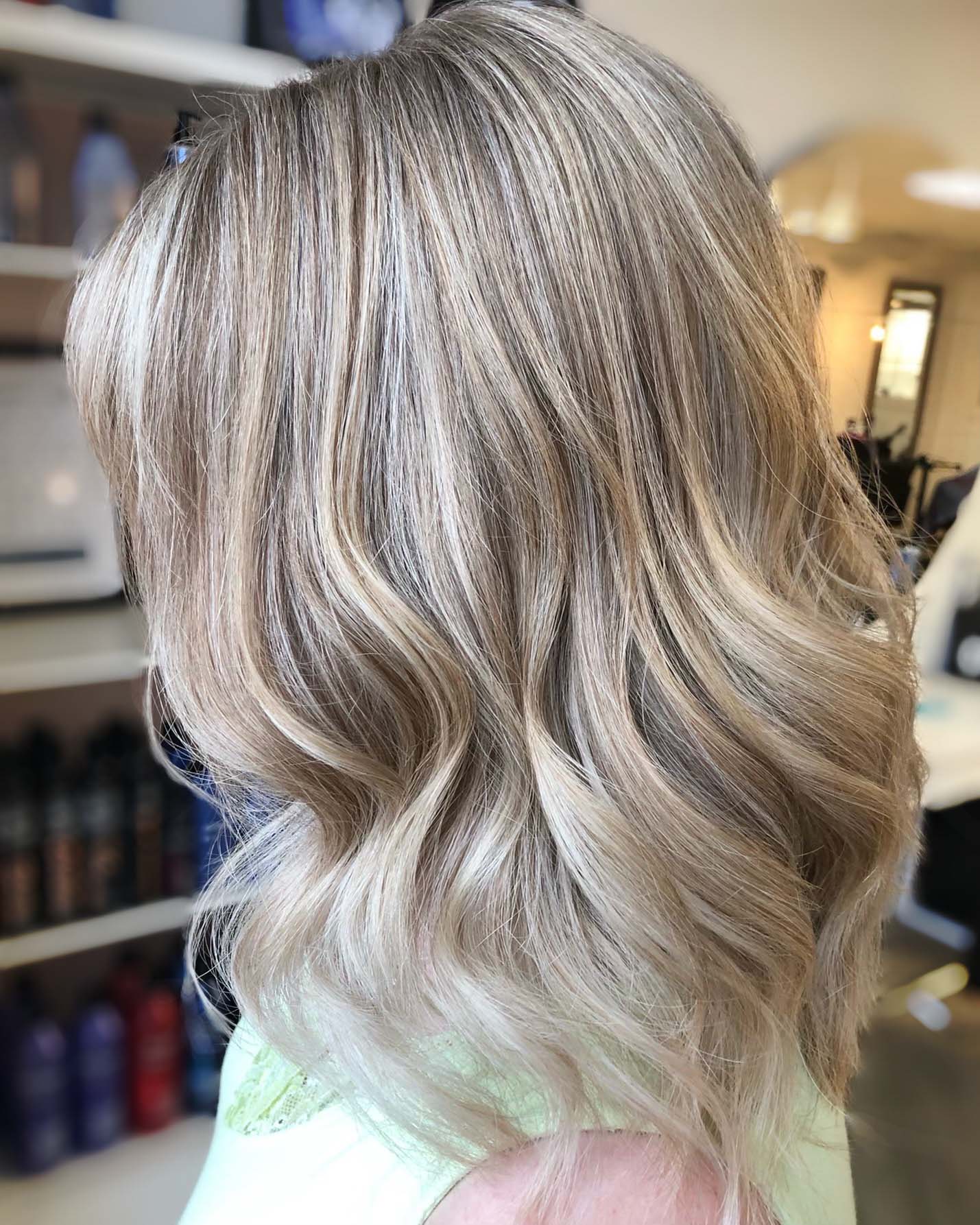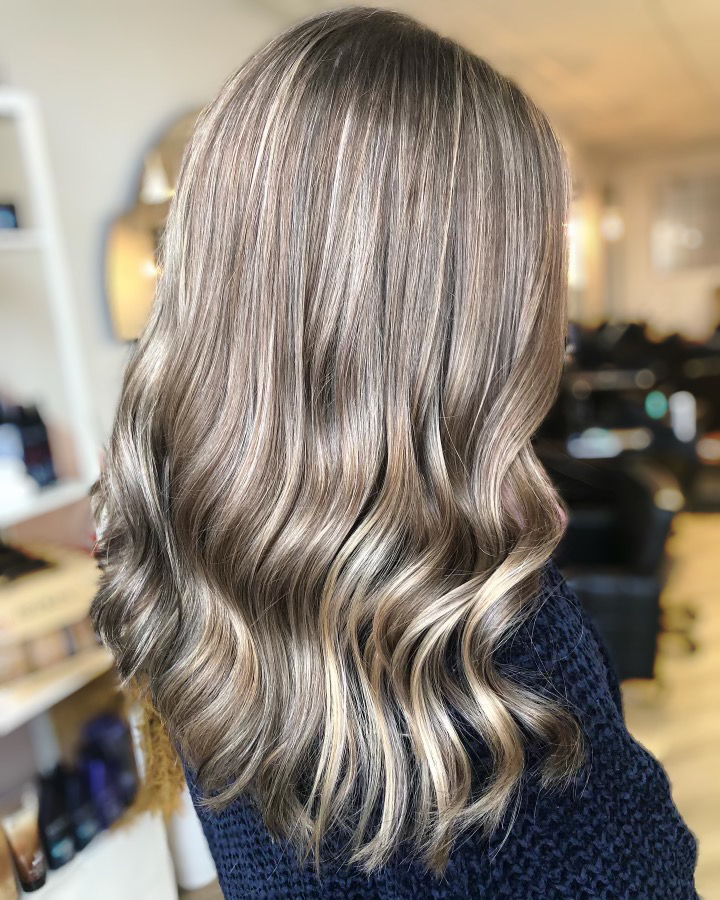 Looking for an appointment?
Let's get you booked in for the pampering you deserve! Click below to access our online booking platform!