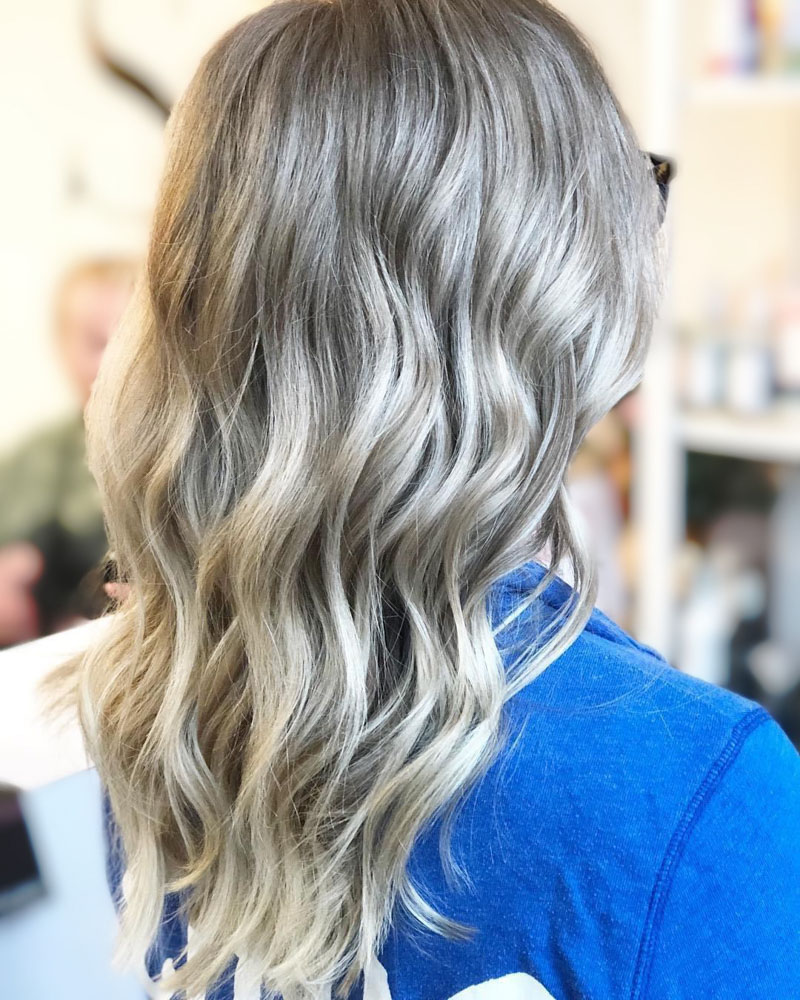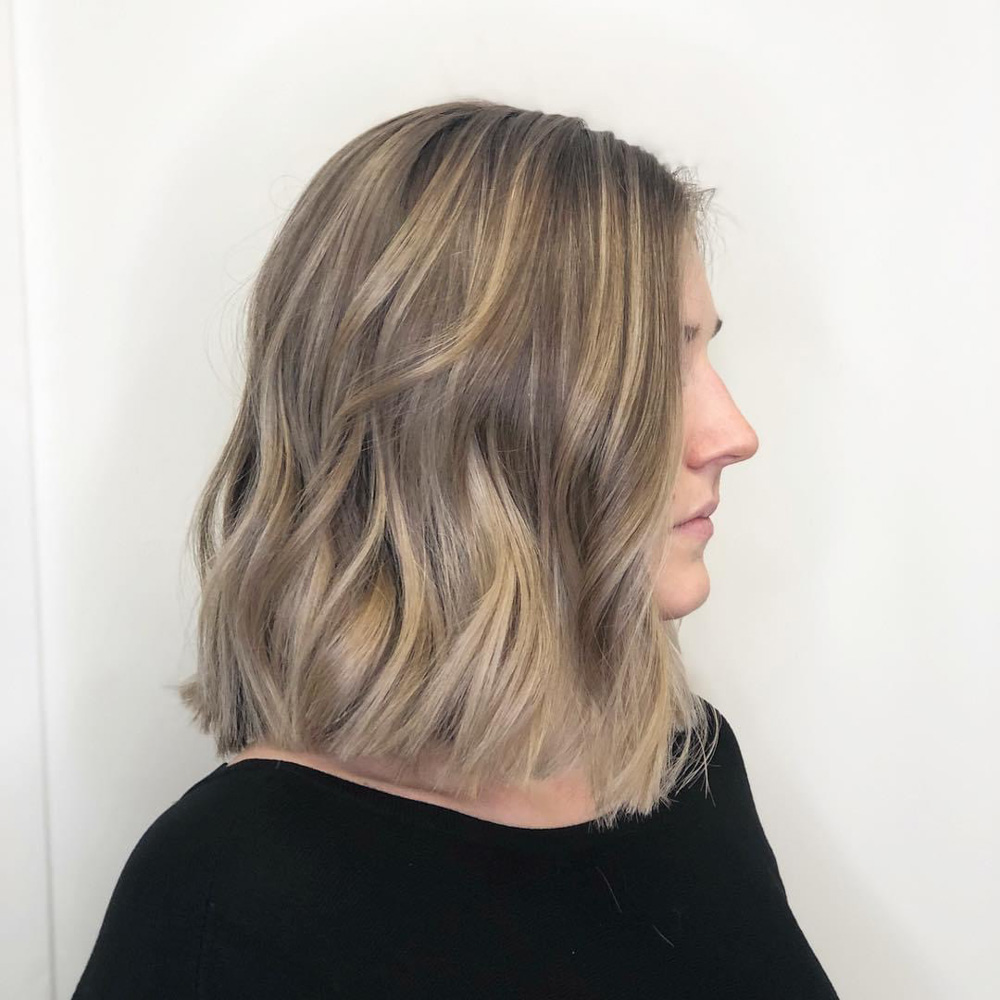 My name is Victoria, I've been a stylist for 5 years. I adore meeting new new people and making them feel beautiful! I pride myself on staying educated on all the ever evolving trends in our industry. I've learned so much over the past 5+ years here at Shear. After having my 3rd son, this amazing salon has supported me as a mother just as much as a stylist. My boss and coworkers are so talented and respectful, it's truly a pleasure to work here. With all of the high end finishes I feel as though I am working at a posh salon in Toronto. Such a talented team!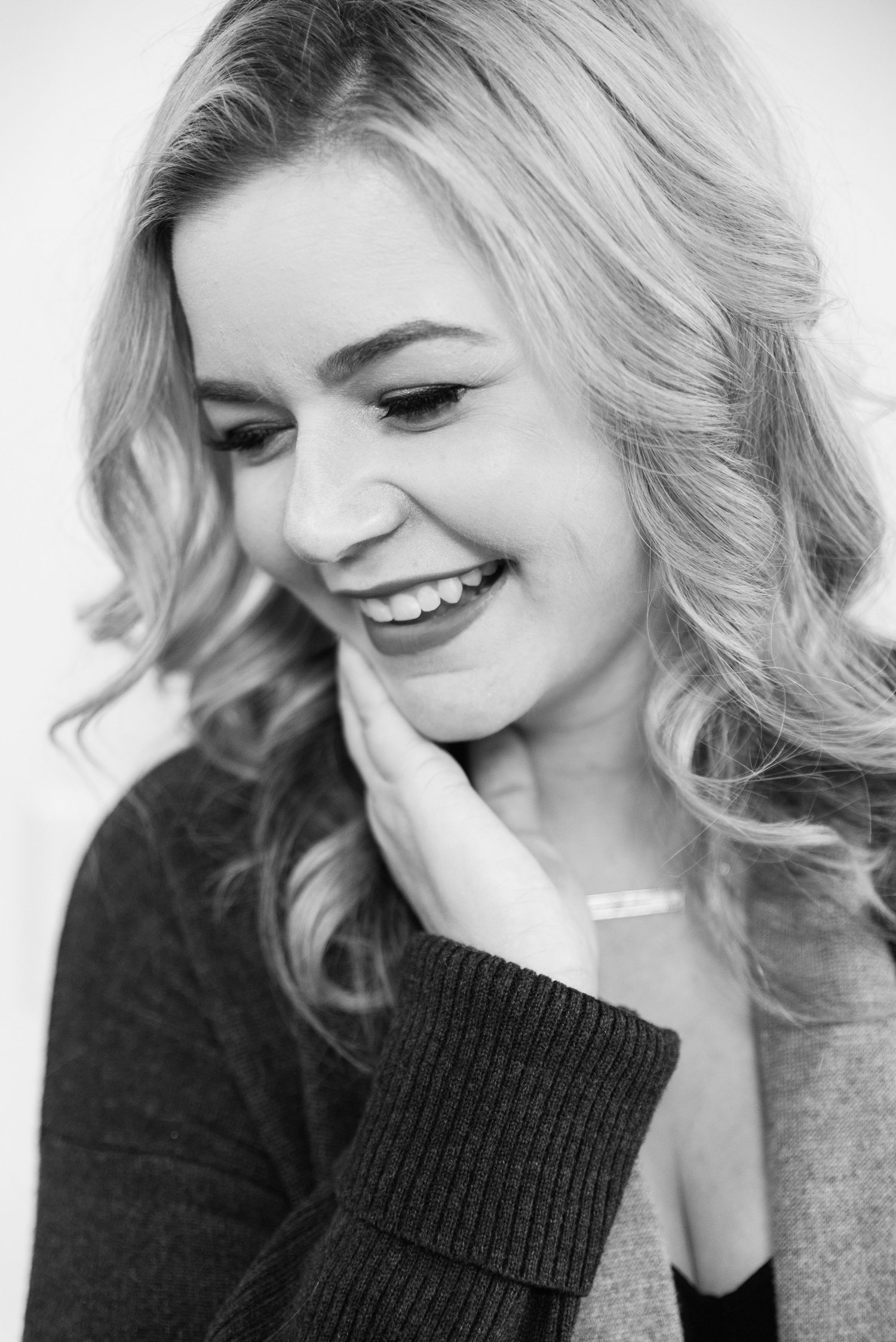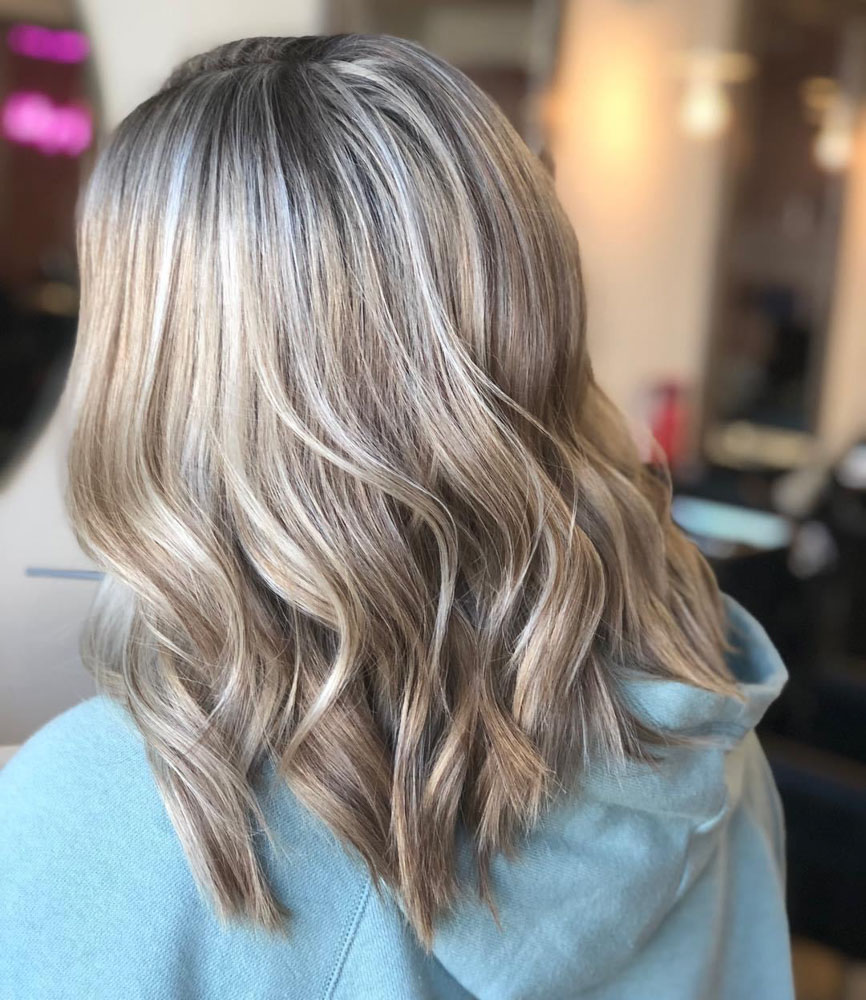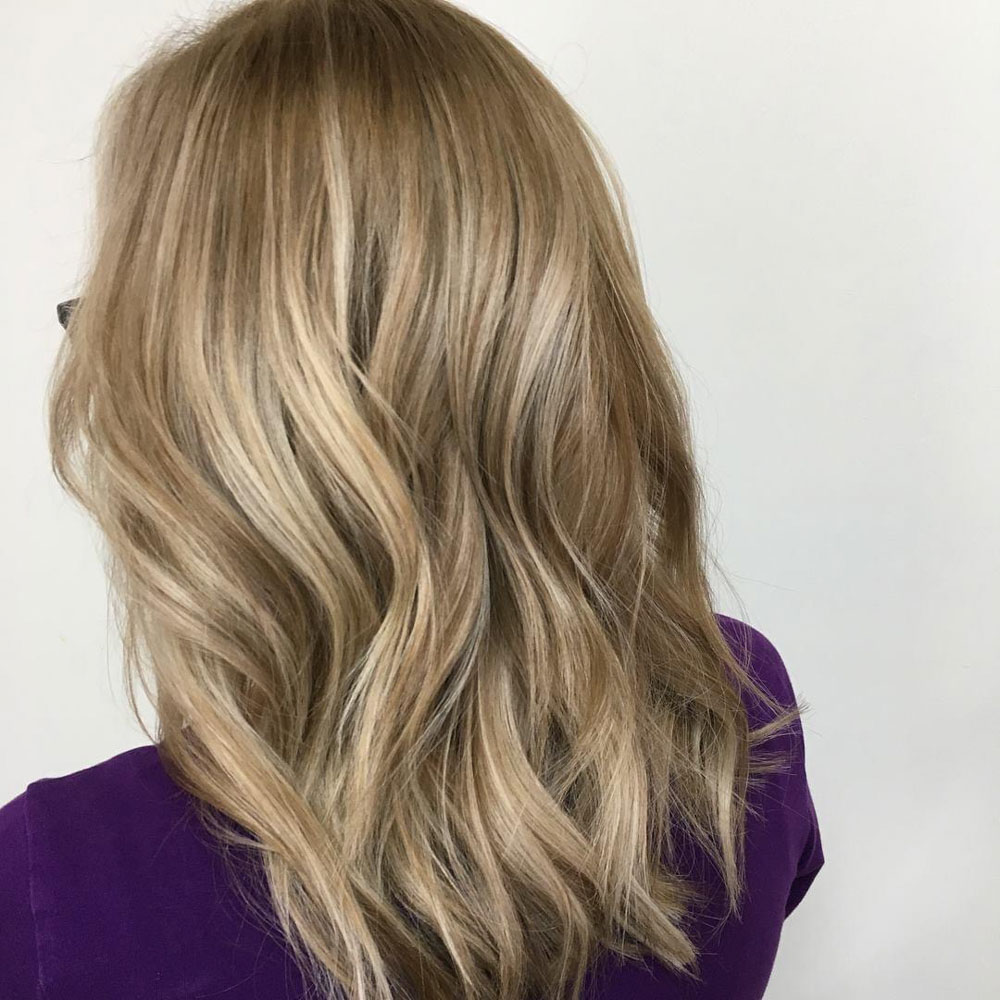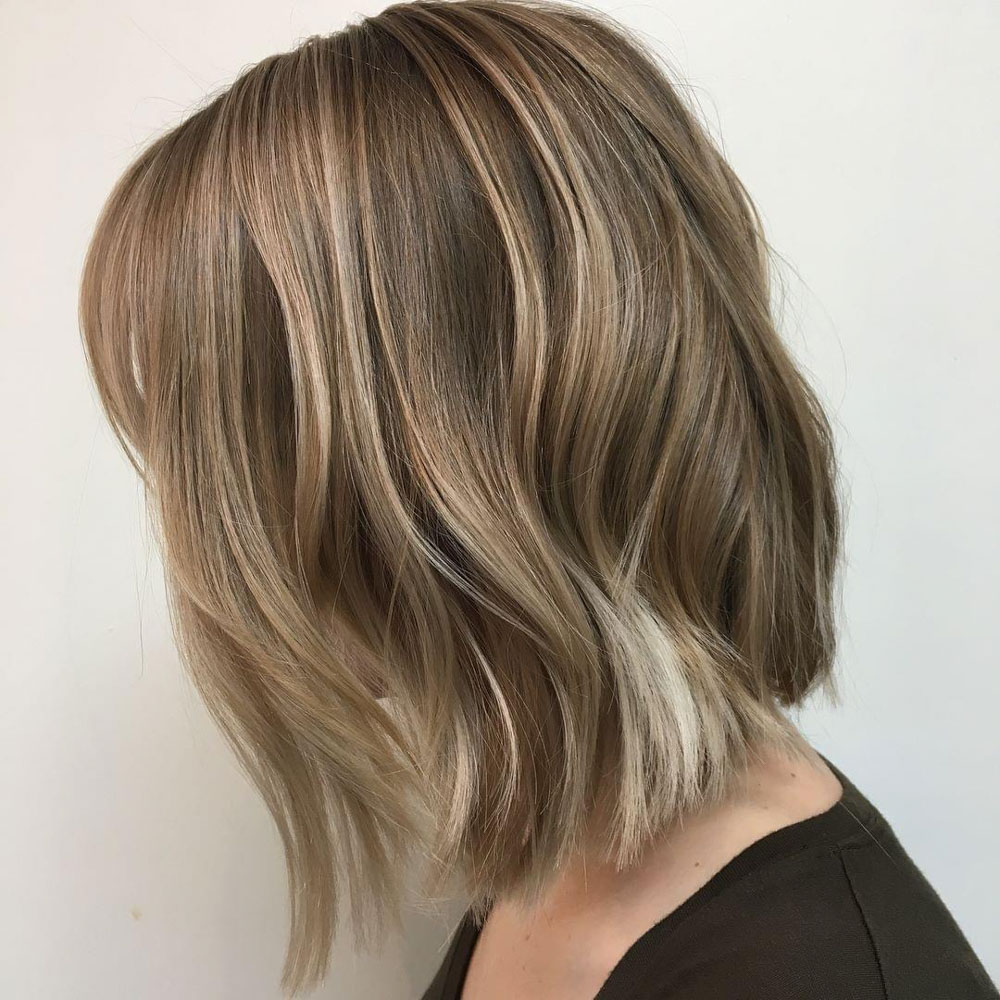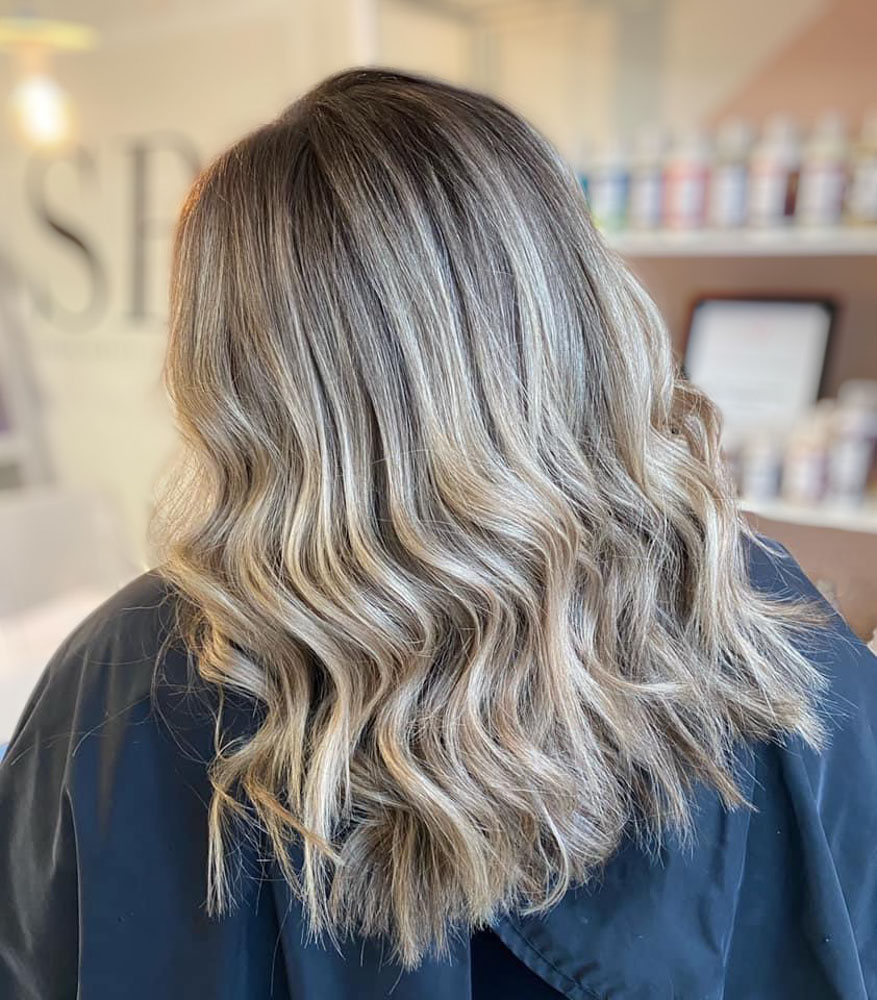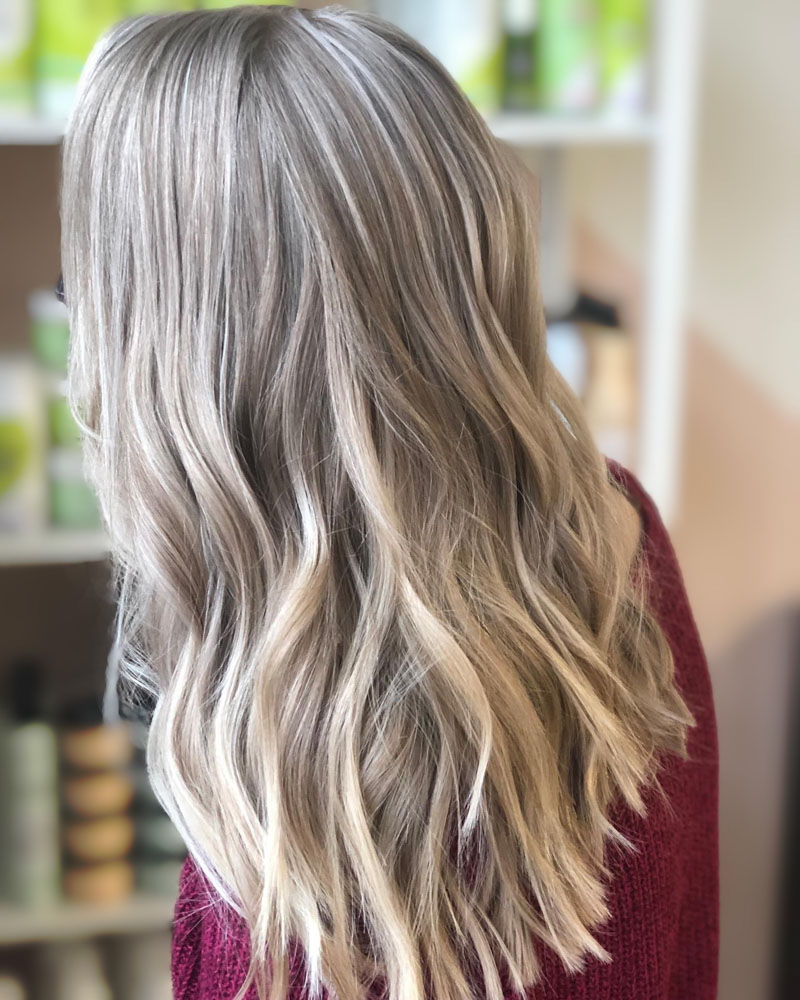 Looking for an appointment?
Let's get you booked in for the pampering you deserve! Click below to access our online booking platform!